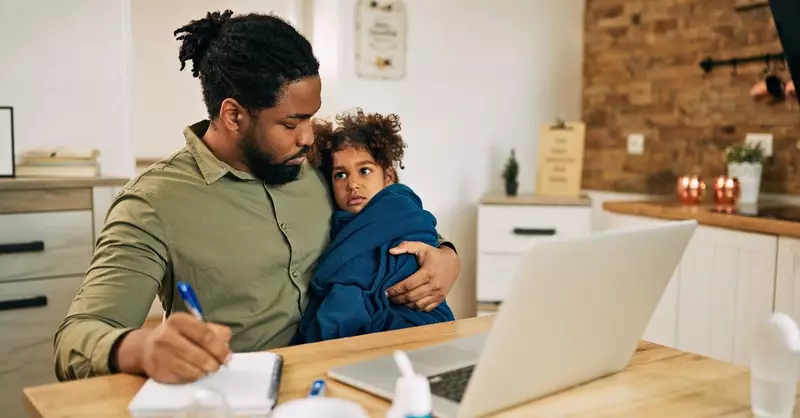 I started working from home about fifteen years ago when I quit my job and started writing full-time. I thought it would be so easy!
But it's ridiculously hard to keep oneself disciplined every day. Especially if you have children at home. How do we do it?!
Now, more and more people are opting to work from home, and I'd like to offer some tips that have helped me.
I think the first thing we should do is to start thinking the right way. What I mean is, how you think about something usually translates into how you act. As the Bible says, "As a man thinks, so is he," we can turn any situation around if we look at all the positives.
Click here to read more.
SOURCE: CBN News, Lane Jordan Burday