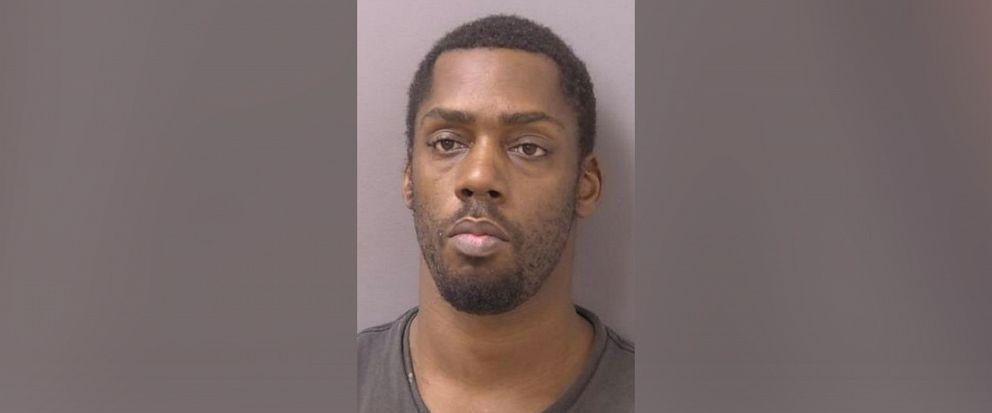 Virginia police believe they have found a fifth victim linked to an alleged serial killer dubbed the "shopping cart killer," as authorities identified two others and continue to search for more.
The update comes nearly a month after authorities announced that a suspect who was previously charged with the murders of two women whose bodies were found in a lot in Harrisonburg is also believed to be connected to the deaths of two more women whose remains were found in a wooded area of Alexandria in Fairfax County.
The possible fifth victim, also a woman, was found covered by a blanket in a shopping cart on Sept. 7 in Washington, D.C., by a passerby, who reported the discovery to police, authorities said.
The Fairfax County Police Department said it received a tip this week that their suspect in the Alexandria murders, 35-year-old Anthony Eugene Robinson, of Washington, D.C., may be linked to the D.C. case.
"We believe this may be Anthony Eugene Robinson's fifth victim," Fairfax County Police Major Edward O'Carroll said during a press briefing Friday night. "This is based on digital evidence that puts him in the same vicinity around the time of the victim's disappearance. It's sad and tragic."
Click here to read more.
SOURCE: ABC News, Meredith Deliso