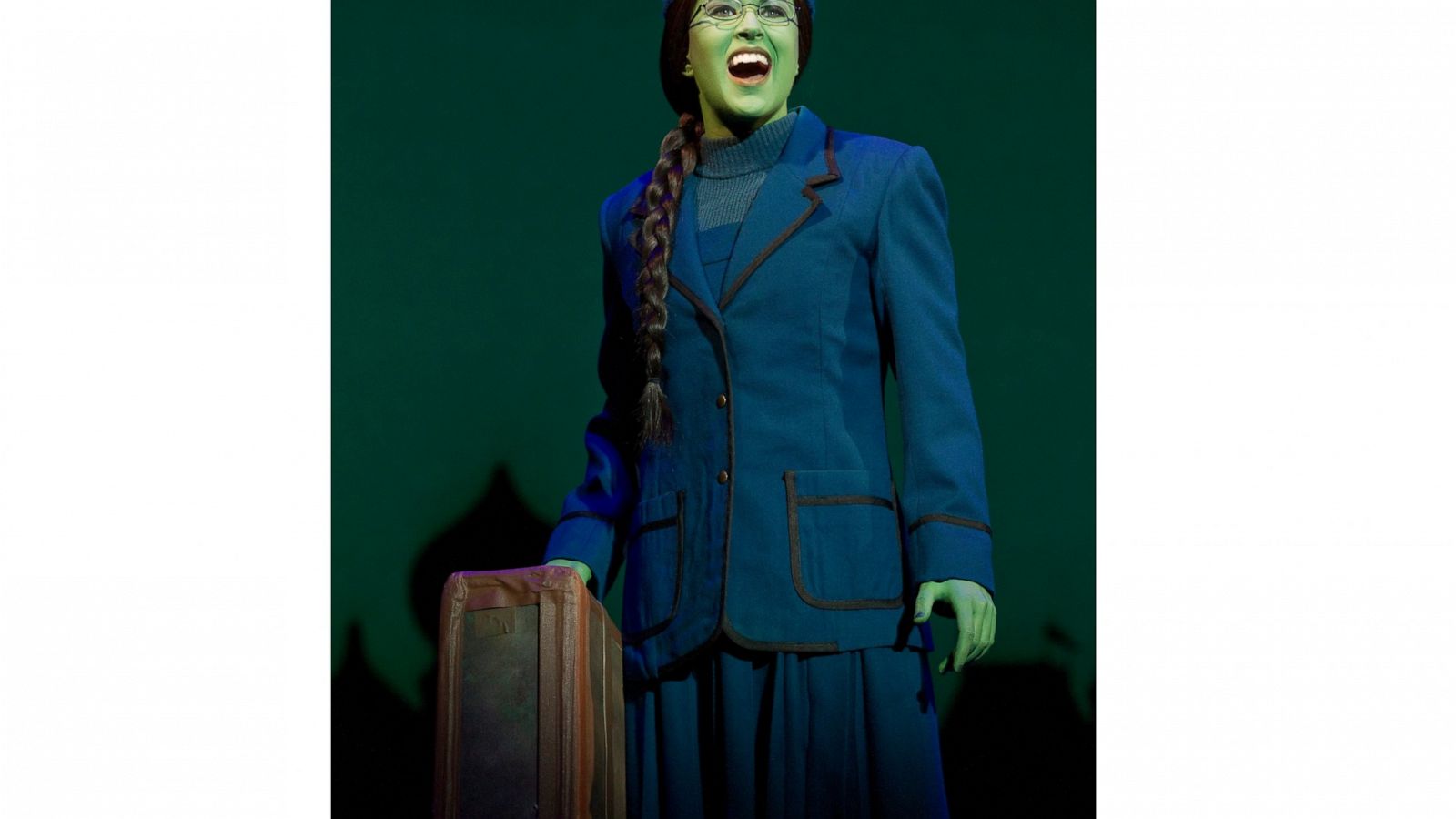 Although Broadway has been hit by the coronavirus placing many of its performers out of commission, there are many waiting to step in and fill any role.
Broadway's understudies, standbys and fill-ins have stepped in to keep shows open, often learning multiple roles with little formal rehearsals.
"It's been such a really exciting moment to see understudies and standbys and swings get this kind of recognition for the hard work that they do," Stickler says. "I think they sometimes get overlooked. And so it's been really emotional to see the outpouring of love for all what they do."
At one point over the holidays, eight of the 12 actors in Broadway's "Come From Away" were substitutes. "Everybody kind of had to come together — the music department, hair, wardrobe, stage management, lighting, sound. Everybody to make this baby work," says Josh Breckenridge, the show's dance captain who wrangles all 12 roles and is a standby for five of the six male roles, who each involve multiple parts.
While casts and backstage personnel up and down Broadway are all vaccinated, wear masks when not onstage and get tested daily, breakthrough infections have still spread. Several productions, including "Aladdin," "Hamilton," "Dear Evan Hansen" "The Lion King" and "Six," suspended performances due to breakthrough cases.
However, the show must go on.
– Ella Breedlove