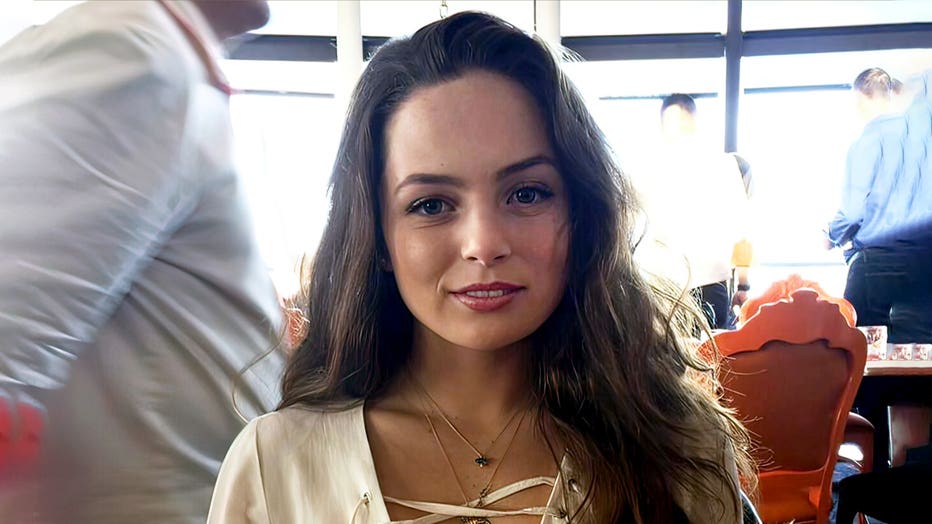 A man suspected of stabbing to death a 24-year-old woman working at a furniture store in Hancock Park last week was arrested Wednesday in Pasadena, the Los Angeles Police Department said.
Shawn Laval Smith, 31, was arrested after an extensive manhunt across the region.
The LAPD confirmed Smith's arrest on Twitter. He was recognized as he was waiting for a bus near Fair Oaks Avenue and Colorado Boulevard, according to a law enforcement source.
Brianna Kupfer was killed Thursday while working alone at the Croft House furniture store on North La Brea Avenue.
Kupfer, who was from Pacific Palisades, texted a friend about 1:36 p.m. to say she felt uncomfortable about a person who was in the store. The friend did not immediately respond, according to investigators with the LAPD.
Click here to read more.
SOURCE: LA Times, Nathan Solis