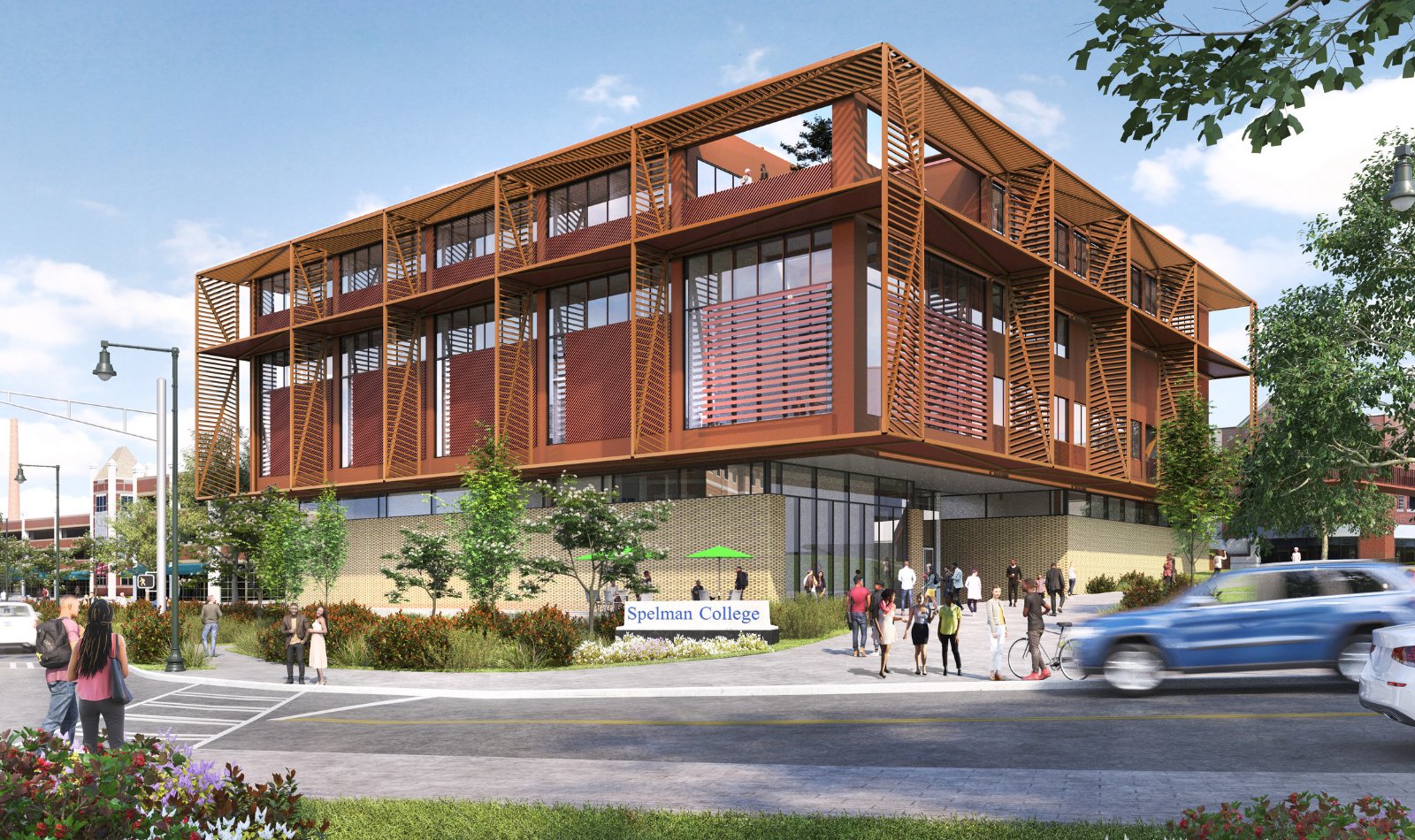 For nearly 150 years, Spelman College has produced scholars that have instrumentally shaped their respective industries. Now, thanks to a historic donation, the HBCU will continue that tradition. The institution received a $12 million endowment from the Lettie Pate Evans Foundation to advance its arts programs.
The gift will develop the Atlanta-based school's Center for Innovation & the Arts. The facility will serve as a hub for students pursuing paths that intertwine the arts, technology and entrepreneurship. The state-of-the-art building will harbor community spaces, a black box theatre, a gallery that is part of the Spelman Museum of Fine Art and an atrium that connects the school to the greater community. Spelman's Center for Black Entrepreneurship and Innovation Lab will also live in the building.
Mary Schmidt Campbell, Ph.D., who serves as president of Spelman, says the donation will help cultivate learning environments that foster creativity.
Click here to read more.
SOURCE: NewsOne, Brandee Sanders