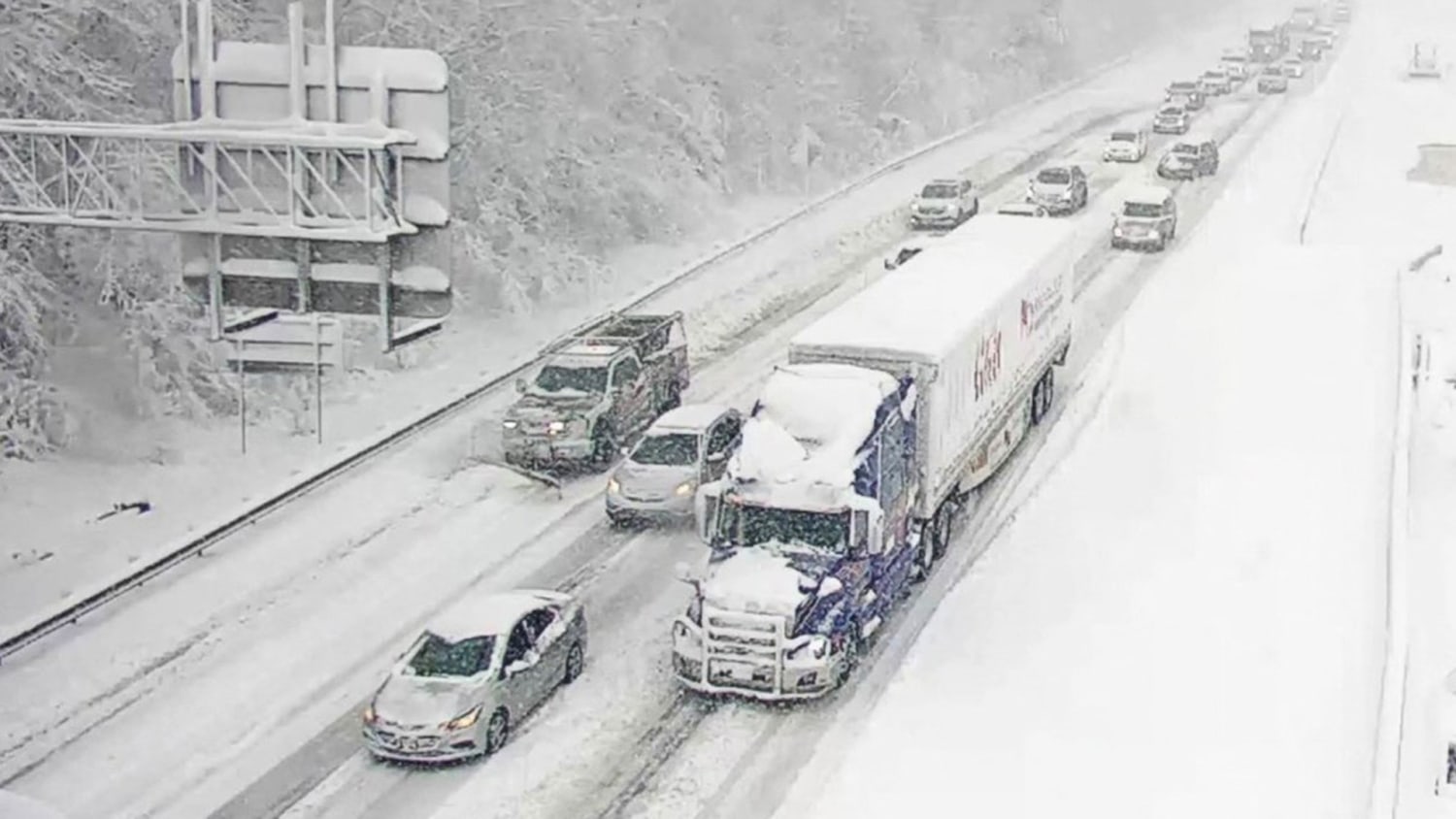 The governors of several southeastern states declared states of emergency ahead of a massive winter storm that has roughly 64 million Americans under some type of weather alert.
The storm dumped heavy snow across parts of the Midwest on Friday, causing difficult travel conditions and leading to school closures. The weather is expected to hit the Southeast on Saturday before moving into the Northeast.
"On Saturday, the system will produce snow and rain over parts of the Middle/Lower Mississippi Valley," the National Weather Service said. "The rain will move into the Southeast as the snow starts falling over parts of the Central/Southern Appalachians by Saturday evening."
As the rain moves into North and South Carolina, "pockets of rain/freezing rain will develop over southern Mid-Atlantic/Southern Appalachians," according to the agency.
In preparation for the storm, the governors of Georgia, North Carolina, South Carolina and Virginia declared states of emergency.
Click here to read more.
SOURCE: NBC News, Minyvonne Burke; The Associated Press