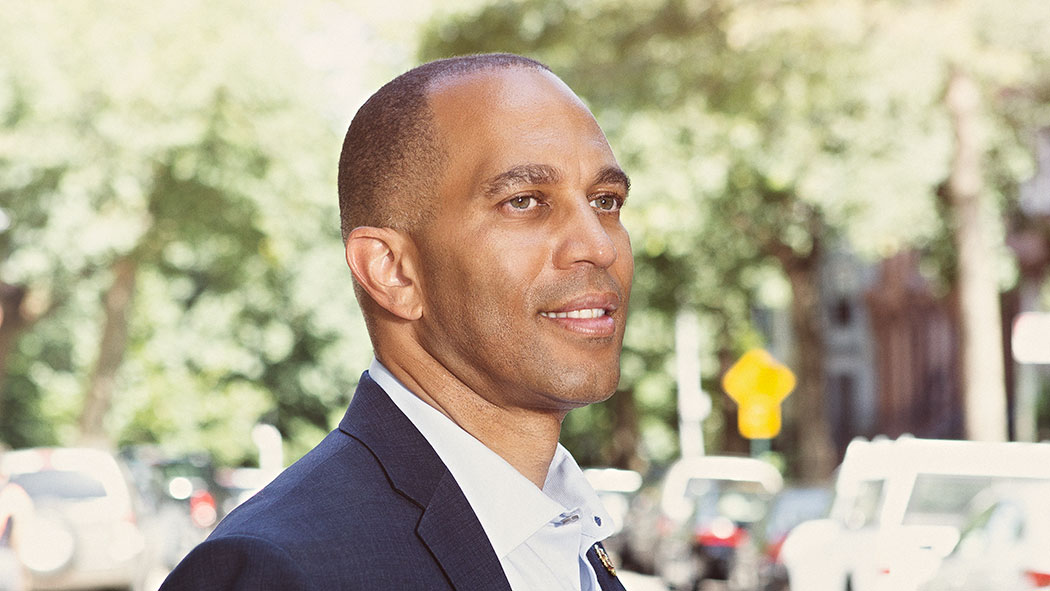 House Democrats are bracing for a turnover in leadership next year that would amount to a seismic event for the party — one that could empower a new, diverse generation of members while also exacerbating tensions over the direction of the caucus and the policies it should pursue.
After almost 19 years as House Democratic leader, Speaker Nancy Pelosi (Calif.) is expected to step down at the close of this Congress, ending a historic career that included trying to end George W. Bush's Iraq War, implementing President Barack Obama's signature health-care law, impeaching President Donald Trump twice and squeezing President Biden's sweeping agenda through a narrowly controlled House.
Whoever replaces Pelosi will face the daunting task of presiding over the increasingly tense debate about whether Democrats will be the party of the activist left or of a center-left coalition that can appeal to a broader segment of America in the struggle with an ever more populist and nationalistic Republican Party.
It's a debate that is already raging as Democrats scramble to rescue the main pillar of Biden's agenda that would expand education, health-care and climate change programs and has led to deep acrimony between liberal and centrist members about what the party has promised voters and what it will actually deliver.
The debate will only get more intense.
"I think we want leadership that bridges some of the different ideological wings of the party, that is committed to listening to all of the perspectives, that will be capable of helping move the Senate or things that have stalled in the House, and has a bold vision of what we need to achieve for the American public," Rep. Ro Khanna (Calif.), a liberal, said in an interview. "But whoever it is, I hope they would adopt progressive positions and also listen to the broad caucus and build consensus."
Click here to read more.
SOURCE: The Washington Post, Marianna Sotomayor