Protesters are calling for the firing or arrest of LAPD Officer William Jones Jr. in the fatal shooting of Valentina Orellana Peralta, a 14-year-old girl who was in a clothing store dressing room when she was killed.
"We cannot allow for these things to go unresolved," said Chloë Cheyenne, an activist and the CEO of social justice media app COMMUNITYx, who is running the Justice for Valentina website and petition. "Police officers must be held accountable for their bullet."
Valentina, a Chilean immigrant, was killed on Dec. 23 while shopping with her mother at a Burlington clothing store in North Hollywood, California. She was in a dressing room when Jones opened fire on an assault with a deadly weapon suspect in the store, according to officials.
The wall of the dressing room Peralta was in was behind the suspect when he was shot, police said, adding that Peralta was not in view of officers when the shooting occurred.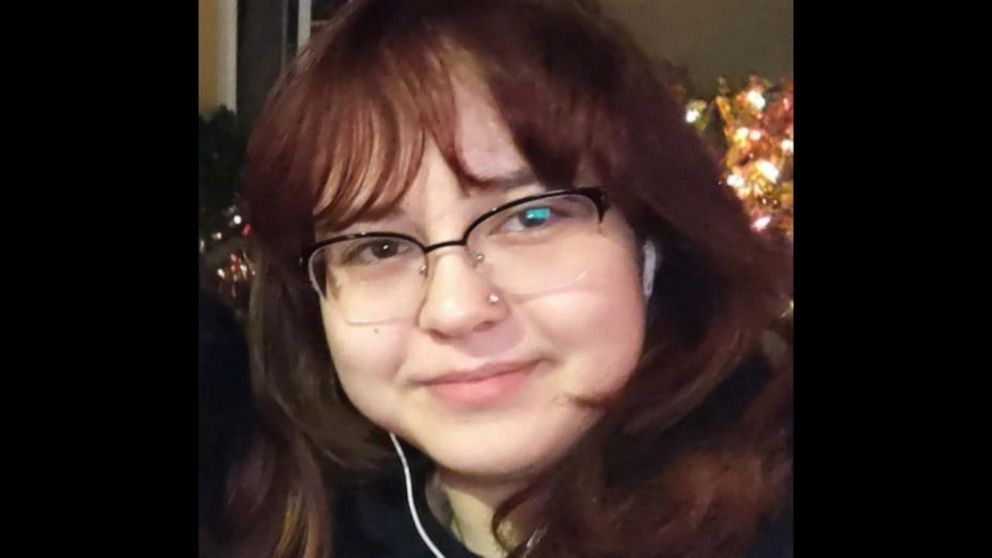 Demonstrators, some of whom have experienced police violence within their own families, are demanding justice for Peralta and supporting her family. A petition to get body camera footage and surveillance footage from the incident and to bring charges against Jones has received thousands of signatures.
The LAPD has published 911 calls, radio transmissions, body camera footage and surveillance video from the incident. The department's policy is to release video of incidents like police shootings within 45 days, but the footage was published just five days after the incident.
"We are really critical of this excess of police culture that makes it OK for officers to shoot and kill Black and brown people and for officers to freely open fire in Black and brown communities in a way that does not happen in white suburban communities?" Cheyenne said, noting that Los Angeles is a predominantly Latino city.
Click here to read more.
SOURCE: ABC News, Kiara Alfonseca