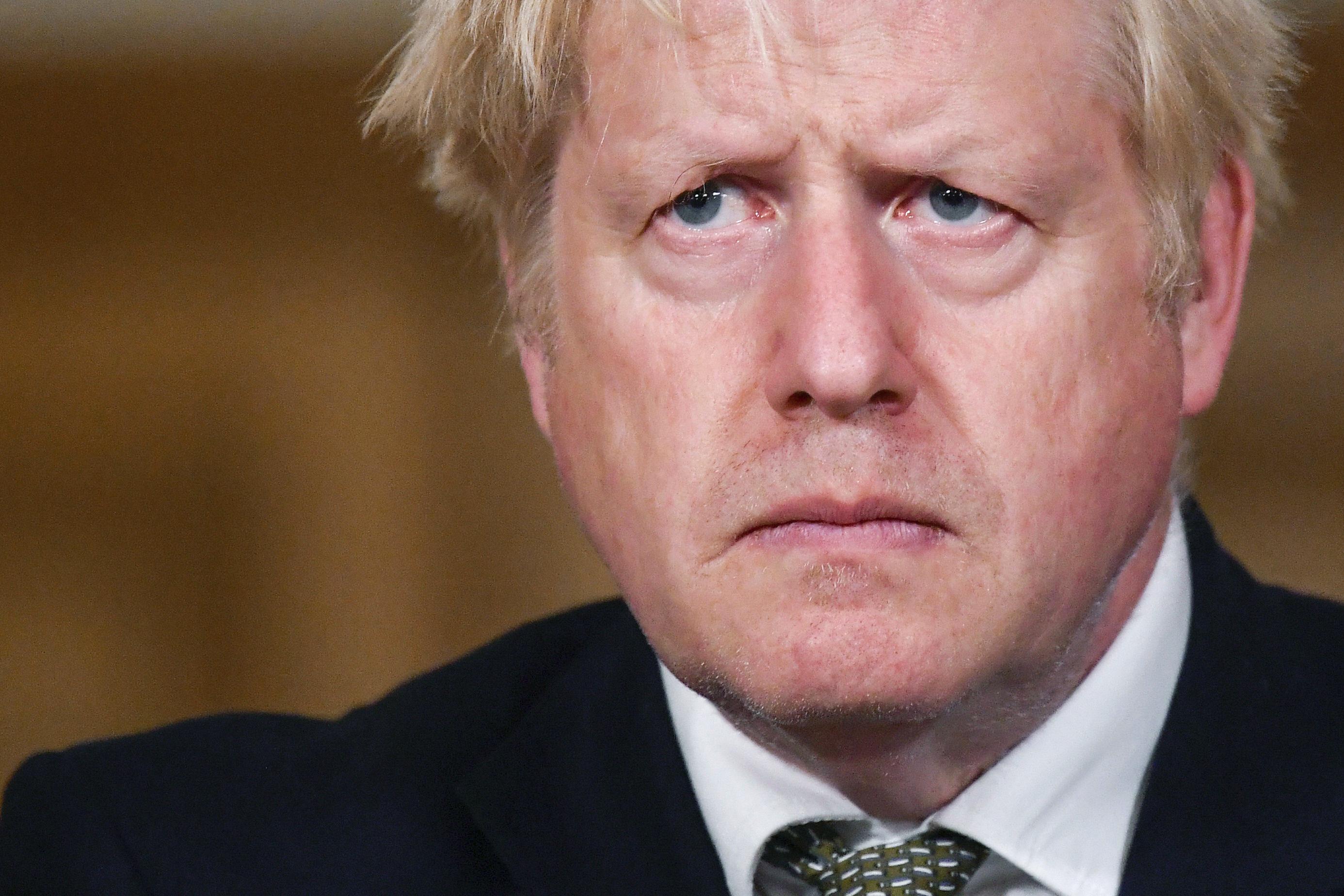 Boris Johnson mobilised the Cabinet tonight to try to put down a Tory mutiny over the 'Partygate' scandal after giving a 'half-hearted' apology to MPs for attending a boozy Downing Street garden party held during the first Covid lockdown.
Twenty Cabinet ministers including Health Secretary Sajid Javid, Home Secretary Priti Patel, Foreign Secretary Liz Truss and Communities Secretary Michael Gove, were despatched to the airwaves and social media to express their backing for Mr Johnson after his apology over lockdown-busting parties failed to quell anger among senior Conservatives.
However, Chancellor Rishi Sunak, who is viewed as a potential successor as Tory leader and was notably absent on a visit to Devon earlier in the day, gave the PM only lukewarm support late on Wednesday.
One senior Tory said the Chancellor had 'done himself a lot of damage' by trying to distance himself from the row while others pitched in to help. But other Conservative MPs stepped up pressure on Mr Johnson after he admitted spending 25 minutes at a boozy staff party in the No10 garden on May 20, 2020.
And in another stinging blow for Mr Johnson, Scottish Tory leader Douglas Ross called for the PM to quit, calling his position 'no longer tenable'.
Click here to read more.
Source: Daily Mail