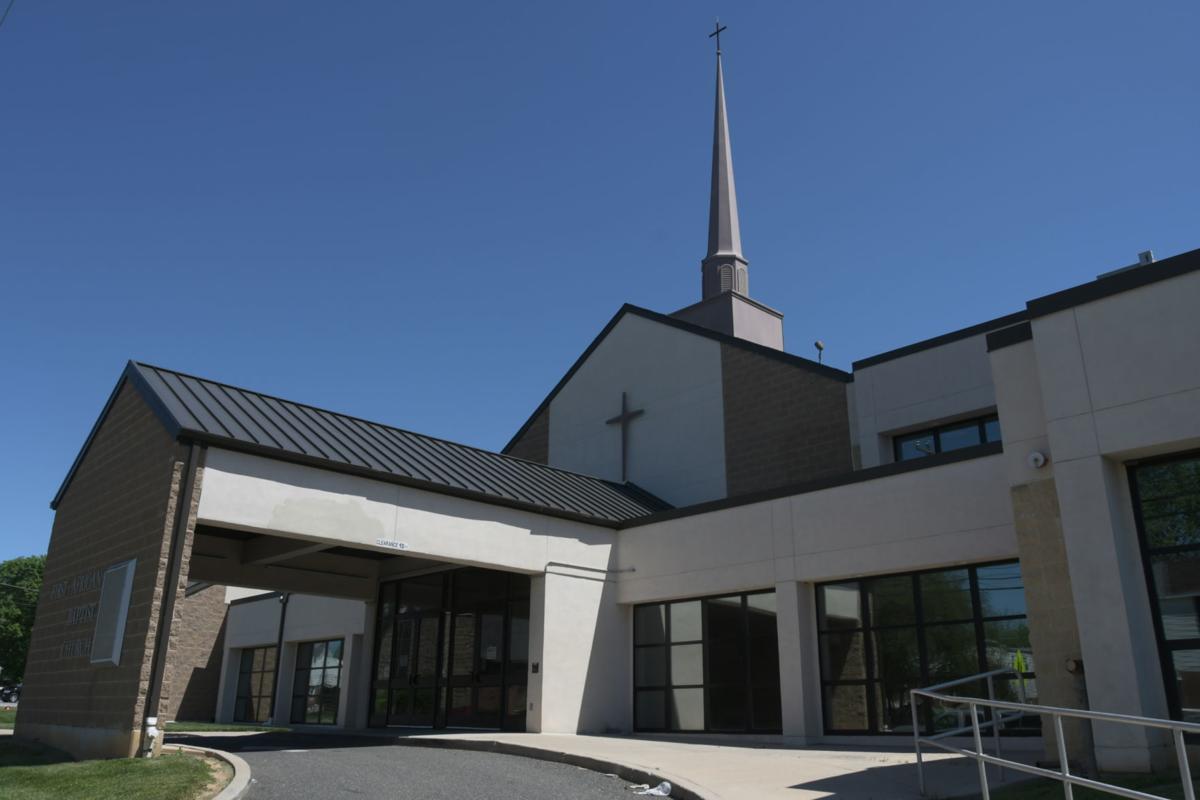 Under the present leadership, our church has gone from a staple and safe haven of Darby Township and surrounding communities, to almost non-existent. At a time when we should all be coming together, leaning on each other, and supporting each other, we instead have been torn apart. Rev. Hudson and Deacon Baines have caused a deep division in our church family. Pastor Dent has reached out to Rev. Hudson and Deacon Baines relieving them of their duties. Their response to him is he does not have the authority to relieve them of their duties and in essence, he is irrelevant to First African Baptist Church. Pastor Dent was told by one deacon that he was a hindrance to the church and an outsider. 
PASTOR DENT WILL NEVER BE AN OUTSIDER AT FIRST AFRICAN BAPTIST CHURCH!
Rev. Beverly Hudson, WAS NOT voted in the as interim pastor of First African Baptist Church. She has hijacked the Lords' pulpit and you have no mandate to serve as interim pastor. IT IS OVER!
We had to stand up!