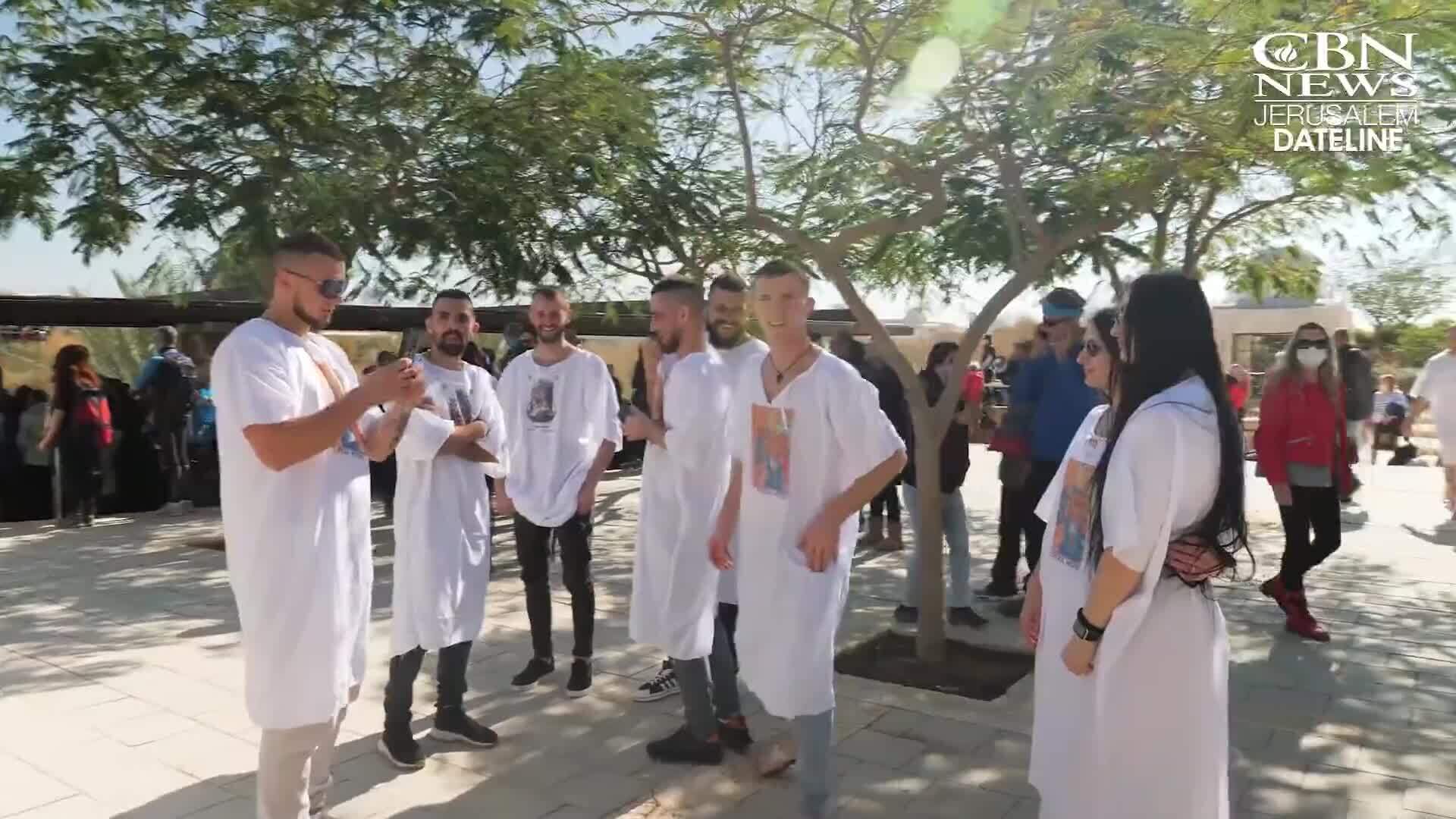 Although pandemic restrictions still limit foreign tourism to Israel, there were more than 30 times more Christians this year than last from Israel and the Palestinian Authority who gathered at the Jordan River to celebrate John's Baptism of Jesus.
The celebration began with prayers at the Greek Orthodox St. John the Baptist Monastery.
"It's the Memorial Day of the baptism of Jesus Christ," said Father Bartholomeos, the Abbot of the Greek Orthodox, St. John the Baptist Monastery. "So, the Patriarch and all the fraternity we are coming here [to the] Jordan River to make the service here as it was approximately 2000 years [ago]."
Click here to read more.
SOURCE: CBN News, Julie Stahl