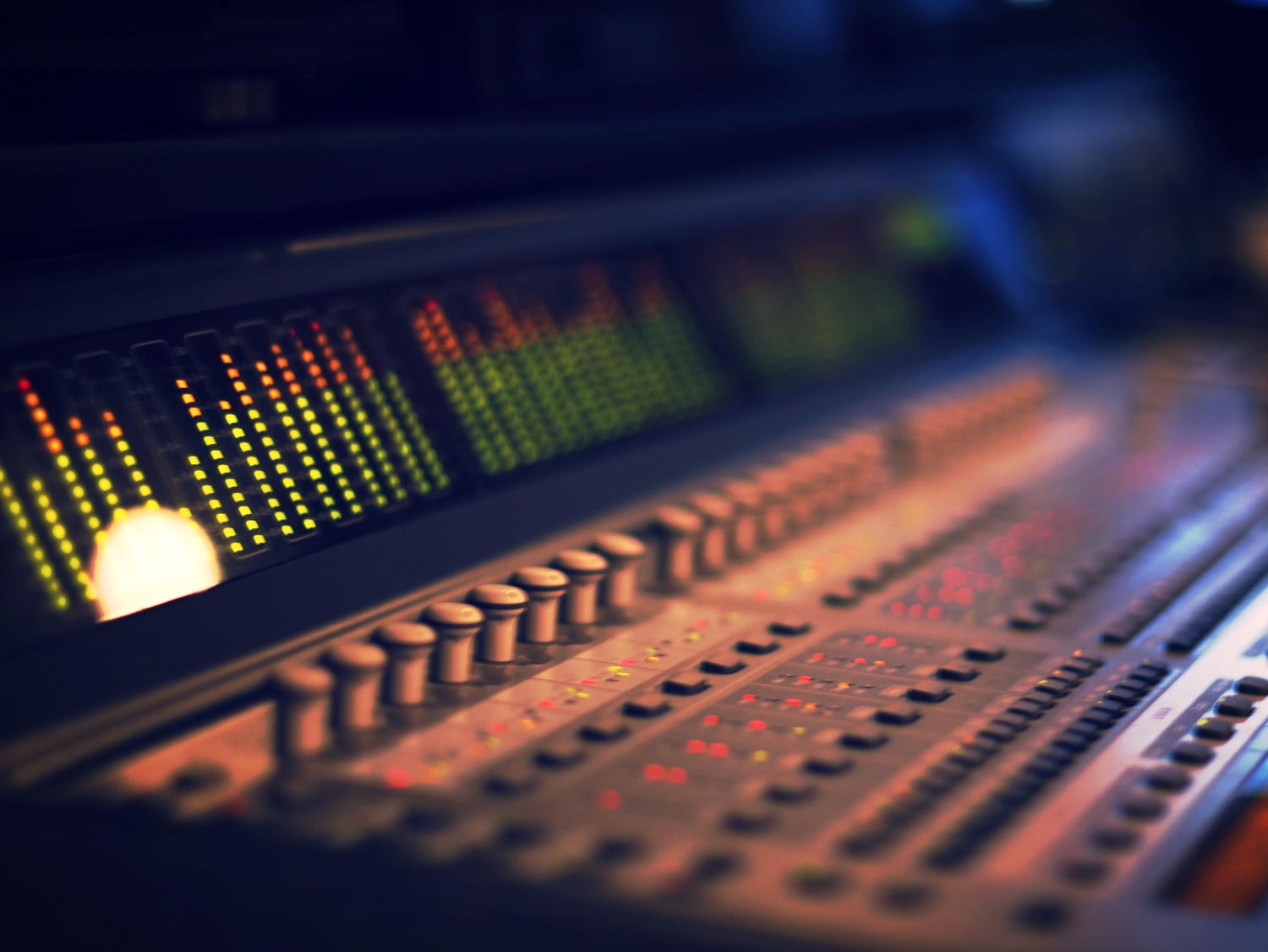 Anyone who is not connected with music or, on the contrary, has begun to show interest in it, may be mistaken in the fact that to create a high-quality song, a musician will only need to record vocals in a recording studio and it will all sound great. The key to the professional sound of your track is a well-made mix. It is he who gives the song balance and makes the process of online music mixing and mastering more efficient.
For those who are just beginning to show their interest in music, the question immediately arises, what is online music mixing and mastering in general? Mixing music is a completely creative process through which the professional mixing engineer's view of the composition is expressed. At this stage, your material is filled with certain effects and shortcomings are eliminated, this is an integral stage without which your track simply will not sound, about 80 percent of the total quality depends on this process. Mastering is work already on a mixed track, or on groups of instruments, which implies alignment to the desired balance and is no more than 15 percent of the total quality. These processes vary, so they are usually handled by individual specialists.
How is it still right to mix and master your music online and what should you pay attention to in order to get a good track at the output, without bad sound or extraneous sounds?
Find a mixing and mastering service online
Of course, mixing and mastering is better done in specialized studios where experienced sound engineers work. A studio worth paying attention to should provide services in the field of sound production and design, composers and arranger, music creation for all modern genres and styles. To make the right choice, you should feel the difference between demo versions and ready-made ones, which should be presented on official websites. This is necessary in order to ensure that, in principle, they have a portfolio and whether this portfolio converges with your vision of music, every mastering and mixing engineer makes music qualitatively, but the main thing will be to satisfy your wishes and similarity of musical preferences. Do not be lazy to read reviews of online music mixing services to understand whether this service is suitable for you or not, this is important, since after analyzing the reviews of previous customers, you will already begin to get a general impression of the people who provide their services. Also an important step will be the selection of a professional service at a cost that should satisfy you. Remember, not all good studios will be worth a lot of money, choosing a service wisely, you can find a service with an average price, but also high quality work.
Preparing the final file and sending it
Before sending your track to online music mixing and mastering, you will have to clear your session of unnecessary "garbage". This applies to organizational moments, remove clicks, make sure that there are no extraneous noises on the recording. It is worth signing everything and structuring, numbering the tracks so that the work of the mixing engineer becomes much faster and more efficient. Before sending, you can add your wishes so that the specialists who will work on the track have an idea of the approximate concept and sound. Do not forget to attach to all this your refraining tracks that are examples for you in the genre in which you specialize, this is necessary so that when working with your track, the engineer can understand what you want to hear in your version and what you want. And of course, it is good practice for the musician himself to compare the mix with the links provided by him. Of course, this point can be skipped, because even without it, leading specialists cope with their work, but the final result may not completely suit you, and it will take additional time to correct errors and shortcomings. Therefore, the better your initial mix that you send to the studio, the better the result will be after mastering and mixing.
Revision process
After the information, any service should send you the first print, do not take it as a ready-made version of your track. You should definitely listen to it, understand if everything suits you, if everything fits together, does the track sound like you imagined hearing it at the final stage? If you have not heard of any marriages or defects, the revision process begins. The artist makes additional suggestions, what should be added or removed, what should be made quieter and what louder. Usually three sessions of edits are enough to get a well-made track at the output. After the work is done, the studio exports the track to the required format, which is required for music platforms such as Apple Music, Spotify, SoundCloud. Online music mixing and mastering companies always keep in touch with their customers and, in case of necessary edits, they can always contact the appropriate support services, where they will definitely be helped.
In general, paying attention to these points, organization and a good portfolio of music studios for online recording and mastering music, showing interest and independent work before sending your track and observing the revision process, you will receive music that will meet your expectations, sound high-quality and be relevant for a long time due to the work well done by you and the work of music specialists.