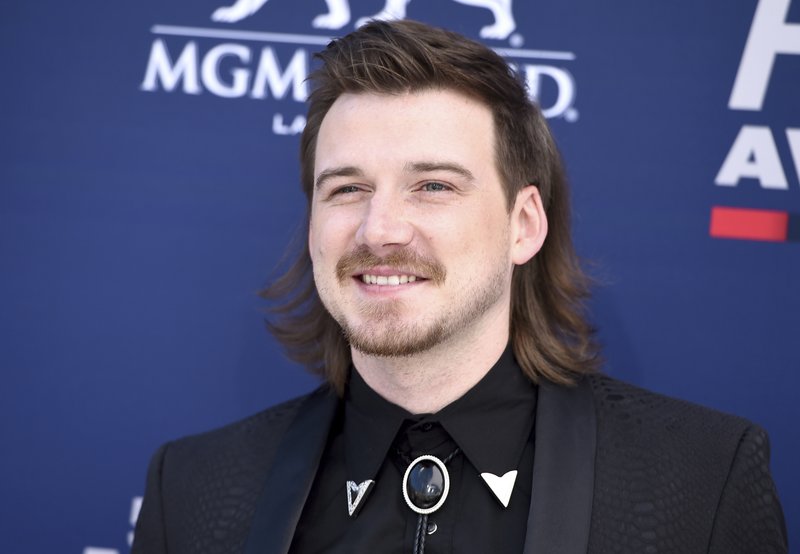 The Grand Ole Opry, the country venue in Nashville, was criticized after allowing Morgan Wallen, a singer who was caught on tape last year using a racial slur, to perform on Saturday night.
Wallen's appearance sparked criticism on social media — from people including the singer-songwriter Jason Isbell — directed toward the Grand Ole Opry, which describes itself as "the show that made country music famous."
Holly G, the founder of Black Opry, a platform for Black country musicians and artists, said in a letter to the show's talent organizers that Wallen's attendance was confusing and "a slap in the face" to people of color.
"You should know that our community is extremely disappointed, though many are not surprised," Holly wrote. "A stage that was once a dream destination for many Black artists has now cemented itself as one of the many Nashville stages on which we know we are not respected."
She mentioned a tweet from the Grand Ole Opry from last June that said: "Racism is real. It is unacceptable. And it has no place at The Grand Ole Opry."
"This clear and direct statement is completely undermined by your decision to debut Wallen who recently described the rightful criticism of his actions as 'noise,'" Holly wrote.
Wallen first performed at the venue in 2017. His performance on Saturday was part of the Grand Ole Opry debut of another country-music artist, ERNEST.
Click here to read more.
SOURCE: Insider, Matthew Loh