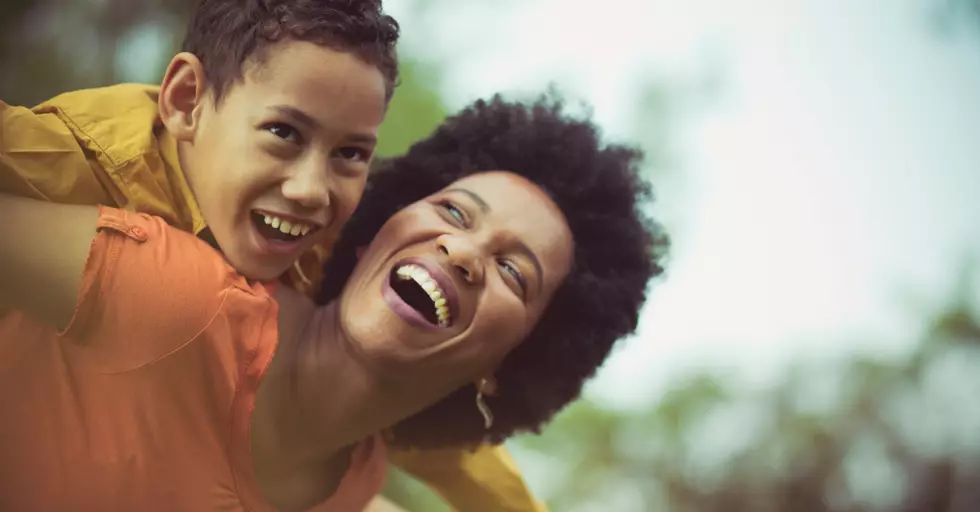 The reality is Mommas are beautiful.
Our beauty comes in our amazing ability to create. We create loving homes, create magical experiences for our kids, and we create a shared life with the ones we have been given to nurture.
Our beauty looks like an inner strength we summon when we face the fears, pain, and challenges that motherhood brings. We are beautiful.
As Mommas, we work so hard at loving our people well but even so there can be many seasons where we may feel like our failures outweigh our wins. Yet, the work we are doing is good work.
It has an eternal value as these people you are striving to love have been wonderfully created by a good God. God will give you what you need to be a great Mom to the kids he has given you when you invite him into the mix.
Click here to read more.
SOURCE: Crosswalk, Amanda Idleman