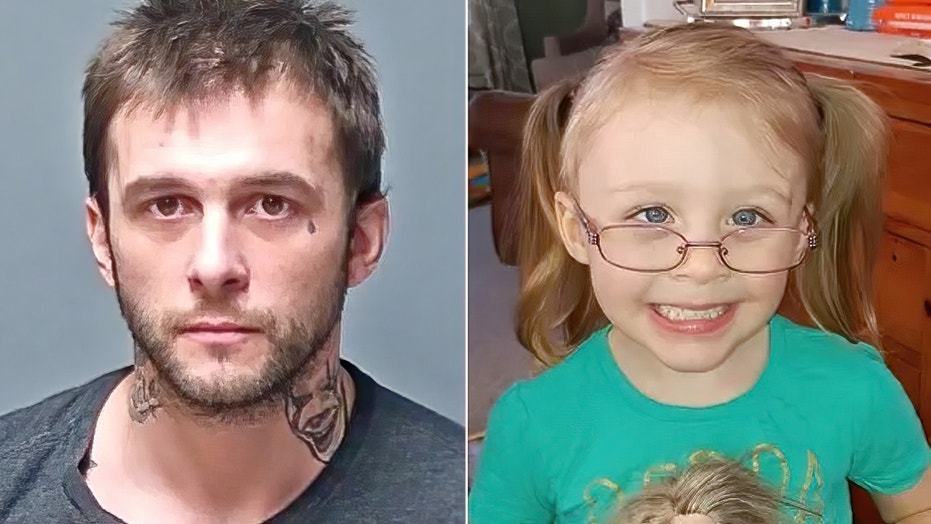 The father of a missing New Hampshire girl who was last seen over two years ago has been arrested in connection to the case, police said.
The Manchester Police Department first reached out to the public for tips on the whereabouts of 7-year-old Harmony Montgomery last week, after it learned she had not been seen since late 2019.
Adam Montgomery, 31, was arrested Tuesday on charges including felony second-degree assault "arising from 2019 conduct against Harmony Montgomery," police said.
Montgomery also was charged with interference with custody and two charges of endangering the welfare of a child, both misdemeanors. Montgomery has legal custody of Harmony but has not had her in his physical custody since approximately November 2019, according to the complaint.
Montgomery waived his right to an arraignment hearing at the Hillsborough Superior Court Wednesday and agreed to be placed in preventive detention, according to court records. ABC News reached out to his attorney for comment.
According to an affidavit released Wednesday, family members told police they were concerned Montgomery was putting Harmony in physical harm. Montgomery allegedly told his brother that he gave Harmony a black eye and "bashed her around his house," the affidavit stated. The brother notified the state's Division of Children, Youth and Families about the injury after he saw Harmony with a black eye in July 2019, according to the affidavit.
Harmony's mother told authorities she believes she last saw her daughter around Easter 2019 in a FaceTime video call, during which the girl "seemed frightened," according to the affidavit.
Click here to read more.
SOURCE: ABC News, Meredith Deliso