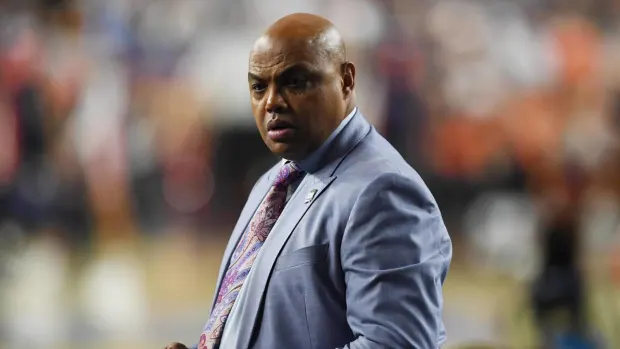 Charles Barkley is one of the most outspoken personalities in the history of the NBA, someone who said what he thought when he was a player and carried it forward when he became a part of the media. Barkley has no problem addressing topics that others may shy away from and he recently opened up on his relationship with his father.
Barkley's father Frank Barkley left his mother Charcey Glenn when Charles was a child, and he and his siblings were raised mostly by his mother. On a recent episode of the Steam Room podcast that Barkley does with Ernie Johnson, he revealed that his father had passed away over Christmas (via Essentially Sports) and addressed their relationship.
"And last and definitely not least, my dad passed away Christmas week. And me and my dad have had a complicated relationship. I want to make it perfectly clear, for the last long years of our life, we have had a great relationship. We had a rocky relationship the first probably 20, 30 years of my life."
Click here to read more.
SOURCE: Fadeaway World, Divij Kulkarni