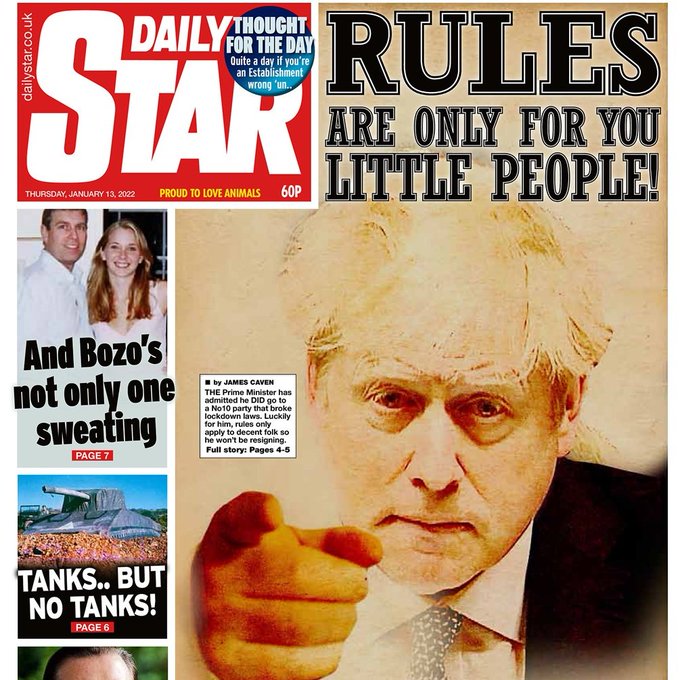 LONDON — U.K. Prime Minister Boris Johnson's leadership is on a knife-edge as a scandal over "parties" held at Downing Street — and allegedly in various other government departments — during Covid-19 lockdowns in the U.K. has prompted calls for his resignation.
Senior Conservative Party officials are calling on Johnson to quit after he admitted on Wednesday that he had attended a garden drinks party at Downing Street, the prime minister's office and which he lives next door to, during lockdown when the public were barred from seeing more than one person in an outdoor setting that they didn't live with.
Reports of parties while the British public sacrificed their freedoms and social lives, not to mention their time with loved ones, has caused widespread anger. The senior officials are questioning whether Johnson can still command the respect of the party, and the country.
CNBC has a guide to "partygate" and why Johnson's time in office could be drawing to an end.
Click here to read more.
Source: CNBC