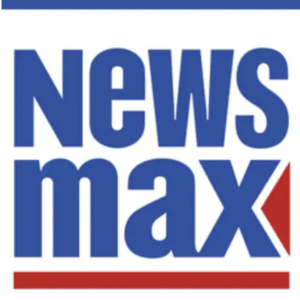 For some Granite State fans of Newsmax, 2021 ended with a fizzle, not a bang.
On December 31, Atlantic Broadband, a cable provider that serves 18 states, including New Hampshire, dropped the conservative news channel from its lineup without notice. Newsmax immediately responded to that decision with full-throated charges of censorship.
"Despite our high ratings… it is clear that Atlantic doesn't like Newsmax's point of view," Newsmax said in a thundering message to its viewers. "They don't want our strong support of American values you care about…Atlantic doesn't like Newsmax or its news perspective and they want to shut us down."
Predictably perhaps, Atlantic Broadband's response seemed to paraphrase the last words of "The Godfather's" Tessio: Tell Newsmax it was never politics. It was just business.
According to a statement posted on the company's website: "While we worked in good faith to negotiate a new agreement, Newsmax insisted on unreasonable terms and conditions that would have resulted in increased TV fees for all Atlantic Broadband customers even though Newsmax is available for free for other viewers. This is unfair to Atlantic Broadband customers, including those who enjoy the channel. Because we could not reach a new agreement, the channel is no longer offered on our lineup."
Click here to read more.
Source: NH Journal