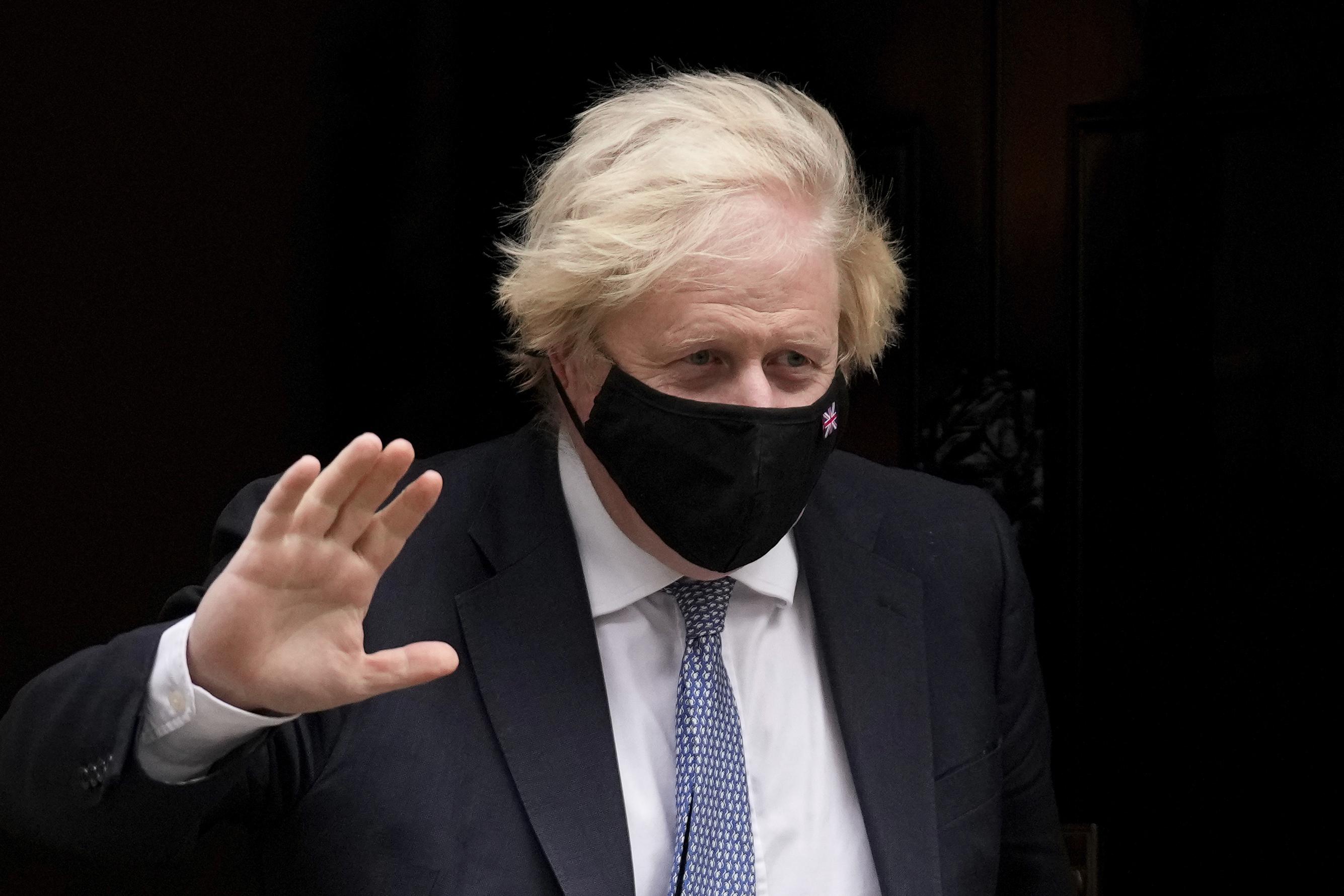 We used to call it the TD at school. And it was a terribly effective strategy: total denial. No matter what evidence they have on you, even if caught red-handed, just TD it.
A teacher saw you coming out of The Crown. He wasn't even on the other side of the street, but right there in front of you as you walked out of the pub. He reported it to your house master, who called you through into his study. Just TD it. Give no ground. "But Mr O'Hanrahan saw you as broad as day," he says. Look them in the eye and say with total assurance: "Nope, sorry, it wasn't me." If you can find some way to believe in your own words, so much the better.
Forget our post-truth era. Boorish public schoolboys have been at this for generations. The school authorities didn't quite know what to do with the TD. And nor does the former Director of Public Prosecutions, for that matter.
On the matter of Downing Street Christmas parties, Boris is doing a classic TD. It's my party and I'll lie if I want to. Everyone knows what he is up to. But there is always just a little anxiety when you say something like the word "lie", especially in print. Can you soften it a bit, comes many an editor's cautious reply? Just say it a little differently. That's why the TD is so effective. It bludgeons people into submission.
This situation is not complicated. Christmas parties were not allowed. They were illegal and people were fined for holding them — yet they clearly had one at Number Ten. It makes no difference if the social distancing rules were kept. The Prime Minister has now ordered an inquiry into the matter, which is very strange. Who needs to have a high-level inquiry into whether a party took place in your own house?
Click here to read more.
Source: Unherd