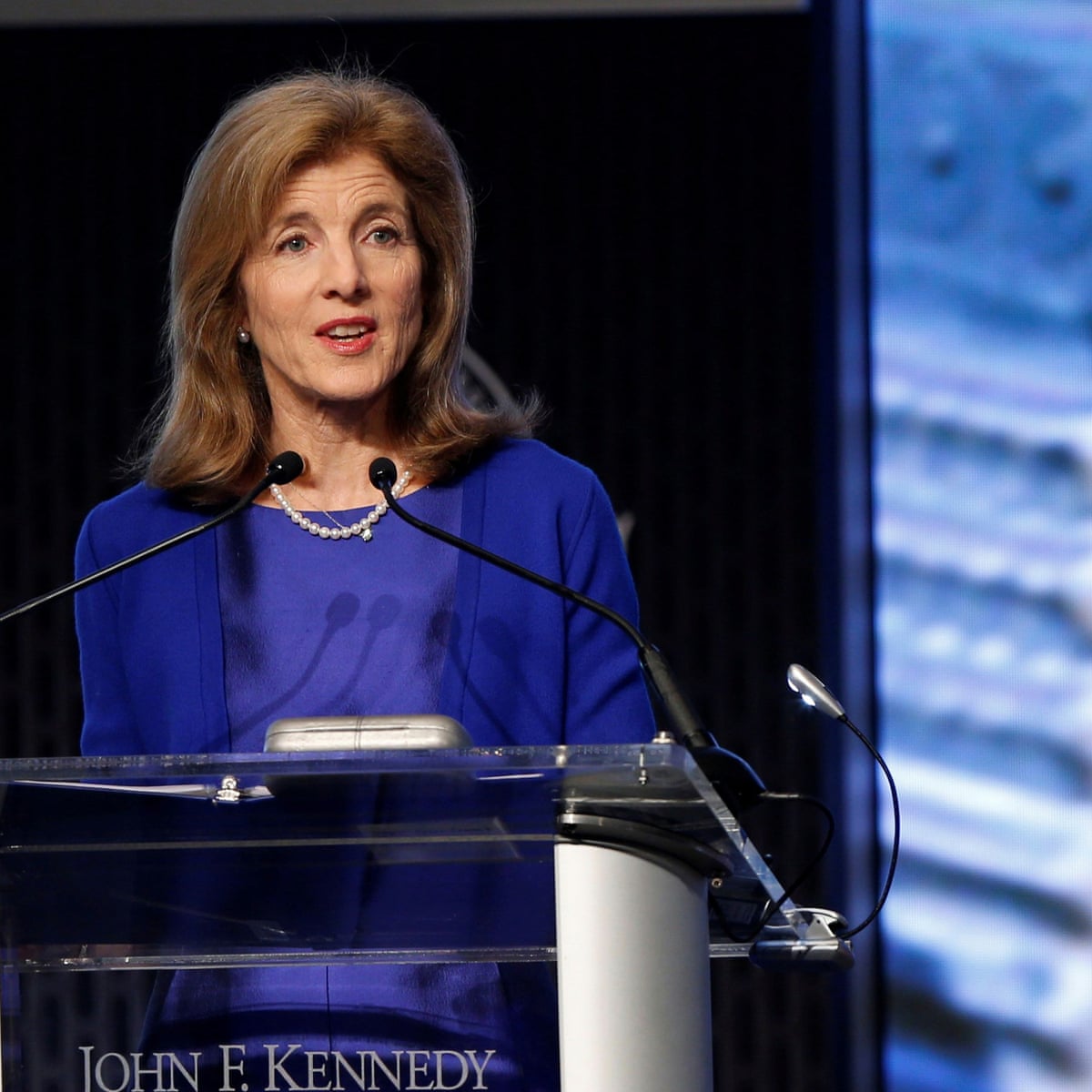 US President Joe Biden has announced John F. Kennedy's daughter Caroline will be the country's next ambassador to Australia.
The 64-year-old was previously ambassador to Japan from 2013 to 2017 and was awarded the prestigious Japanese honour of Grand Cordon of the Rising Sun for her work to secure the Japan-US alliance.
In 2016 she helped organise President Obama's trip to Hiroshima – one of two cities destroyed by a nuclear bomb at the end of World War Two.
Click here to read more.
SOURCE: Daily Mail, Charlie Brown