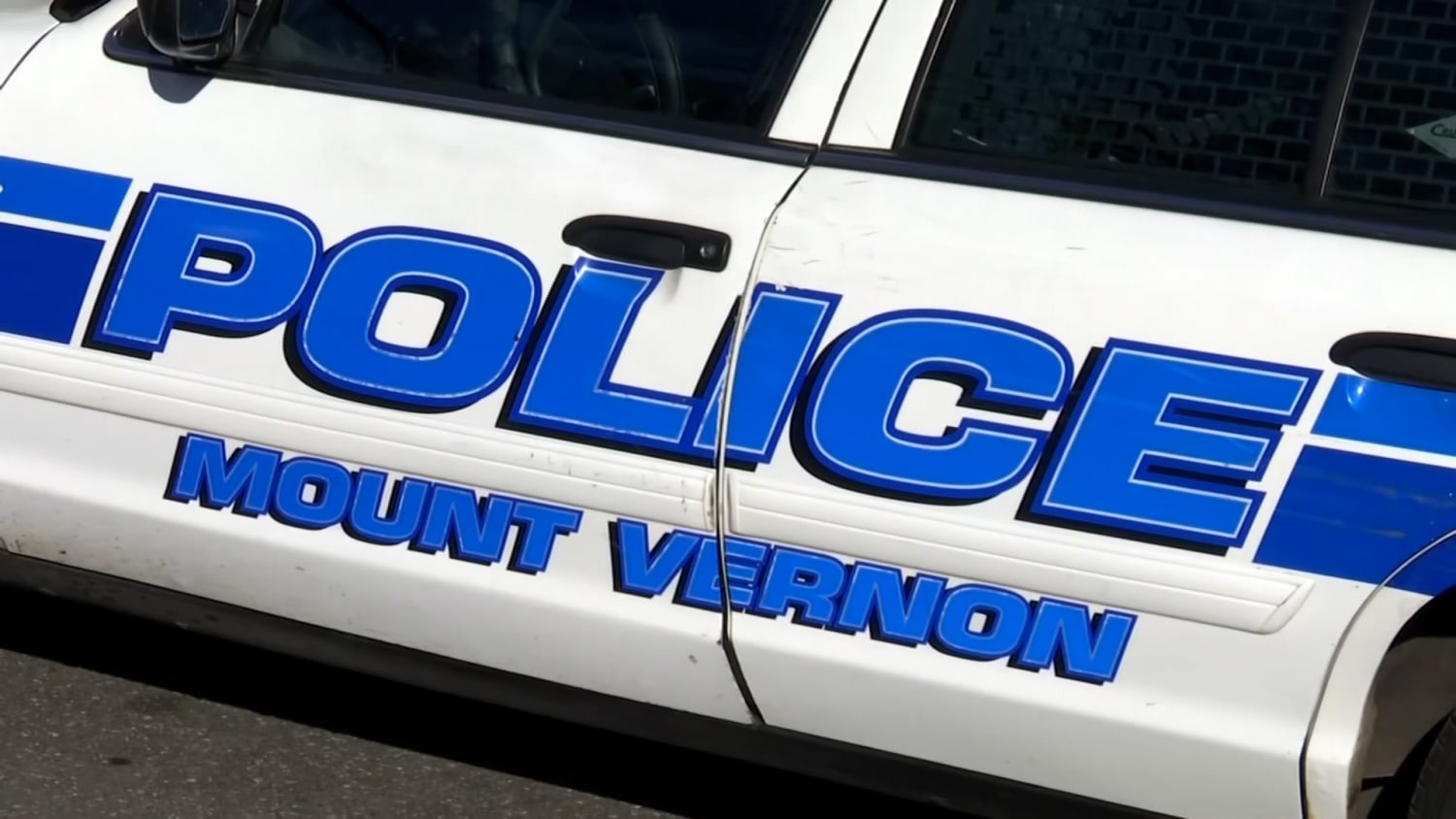 Federal prosecutors opened a civil rights investigation into the Mount Vernon Police Department in New York on Friday, announcing "significant justification" in the wake of reports of excessive force and systemic targeting of Black residents for abuse.
The inquiry will be far-reaching, Assistant Attorney General Kristen Clarke said in a statement.
Federal prosecutors said the reports of excessive force by officers often involved people who are handcuffed, already in custody or suspected of non-violent offenses. The Justice Department had also been made aware of allegations that officers "target Black residents for abuse and excessive force, including information suggesting that supervisors teach this targeting to their subordinates," Clarke said.
Officials with the police department and city were not immediately reached for comment Friday. No one with the Mount Vernon Police Association, which represents sworn members of the department, responded to a request for comment.
Federal investigators have received allegations officers also routinely perform searches without legal basis, including strip searches and the department mishandles evidence, Clarke said.
Mount Vernon is north of New York City and has about 74,000 residents, according to the city's website. Black residents account for about 66 percent of its population, according to census data.
The DOJ inquiry comes less than two weeks after U.S. Attorney Damian Williams, who represents the Southern District of New York, announced a criminal civil rights division during his remarks at his investiture.
Click here to read more.
SOURCE: NBC News, Antonio Planas and Tom Winter