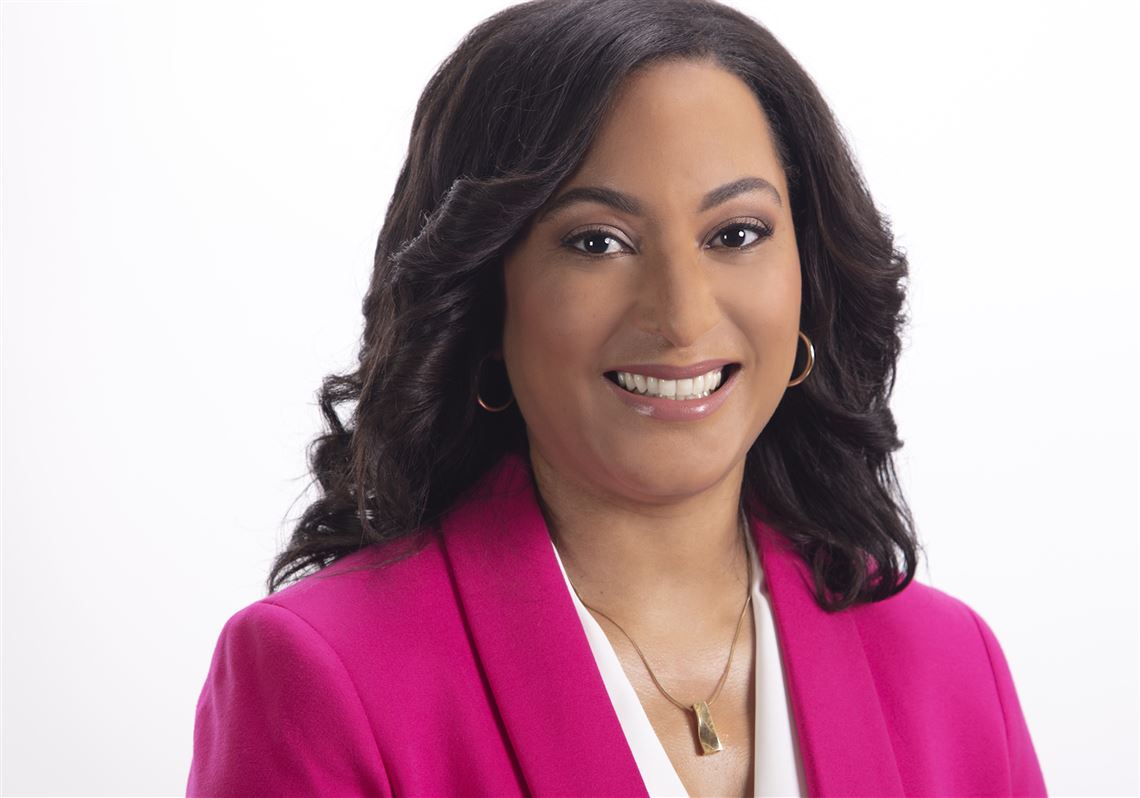 Pennsylvania will have a new acting secretary of the commonwealth beginning on January 8, according to an announcement Monday by Gov. Tom Wolf's office.
Leigh M. Chapman will assume the role of acting Secretary of the State, replacing Veronica Degraffenreid, who had to assume the same role following the sudden resignation of Kathy Bookvar in February.
The secretary, among other things, oversees the state's elections process, and Ms. Bookvar and Ms. Degraffenreid have been frequent targets of lawmakers — those loyal to former President Donald Trump — who have criticized the 2020 election and sought to overturn the results.
Ms. Degraffenreid was thrust into the role after the February departure of Ms. Bookvar, who failed to advertise a constitutional amendment — one that would have appeared on the May ballot. The referendum would have allowed a two-year window for adult victims of childhood sex abuse to sue the perpetrators and institutions that covered up the crimes. The amendment had been fought for by advocates and followed a 2018 grand jury report that exposed child sex abuse within the Roman Catholic Church.
Click here to read more.
SOURCE: The Pittsburgh Post-Gazette, Anthony Conroy