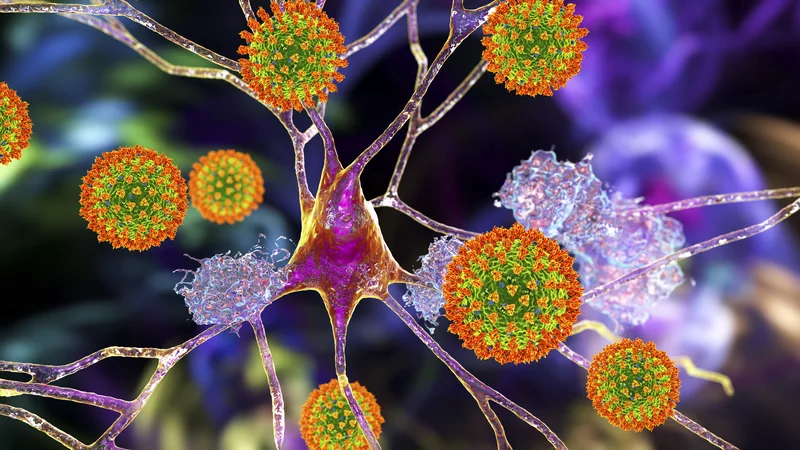 Months after a bout with COVID-19, many people are still struggling with memory problems, mental fog and mood changes. One reason is that the disease can cause long-term harm to the brain.
"A lot of people are suffering," says Jennifer Frontera, a neurology professor at the NYU Grossman School of Medicine.
Frontera led a study that found that more than 13% of hospitalized COVID-19 patients had developed a new neurological disorder soon after being infected. A follow-up study found that six months later, about half of the patients in that group who survived were still experiencing cognitive problems.
Click here to read more.
SOURCE: NPR, Jon Hamilton