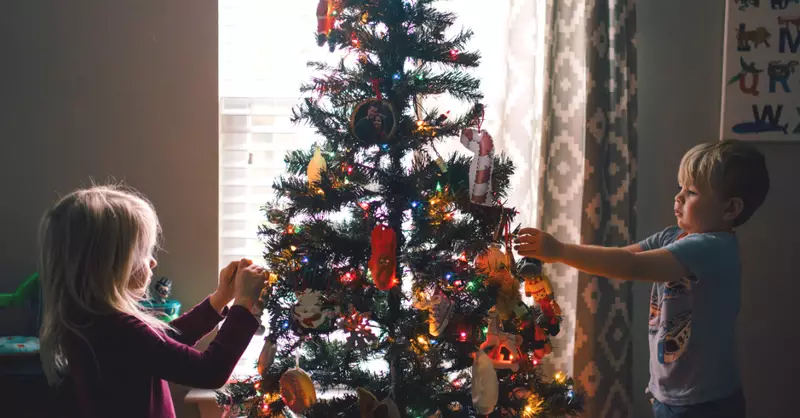 In a matter of hours, it looks like Christmas exploded out of boxes and totes while we begin decorating for Christmas as I sing at the top of my lungs, "It's the most wonderful time of the year." Of course, my kids act like little grinches at first. They try to put a damper on my merry fun by stating facts about how Christmas is a pagan holiday. This includes the timeless question: "is the Christmas tree pagan?"
My teenagers may be little grinches first but by evenings end, they stare at the newly decorated tree in wonder. But the first time my kids asked the question 'is the Christmas tree pagan' did get me wondering, where did the Christmas tree come from?
What Does "Pagan Origin" Mean?
The meaning of the pagan origin is generally characterized as those practices in religions that are not Christian. These religions include Buddhism, Hinduism, Muslims, Wicca, Druidry, and Gwyddon; whereas some argue that a pagan is anyone with no religion at all. Some of these religions worshiped animals, rocks, trees, and indulged in perverse sexual practices and sacrifices.
Click here to read more.
SOURCE: Crosswalk