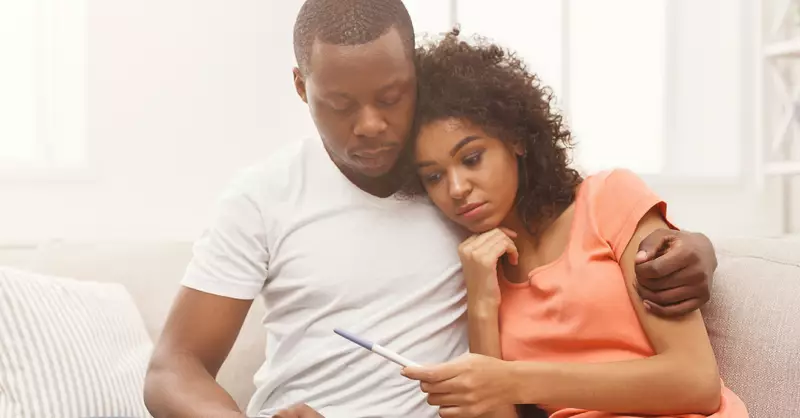 About 10% of American women have difficulty conceiving a baby. Between six and seven million women (and couples) navigate the grief of infertility. They attend baby showers, christenings, birthday parties, concerts, programs, and games for other people's children instead of their own. They watch news about parents who abuse their children and wonder why God doesn't give children to people who deserve them instead of the people who don't.
Disappointment and heartache often lead to a distrust of God's loving will. If you're struggling with trusting God with your infertility, there is hope for healing, acceptance, and even parenting. The Bible is filled with stories of infertile couples who prayed for children and were rewarded by God with their hearts' desires. You can trust God with your most vulnerable and desperate longings by lifting a prayer to conceive a baby.
7 Biblical Examples of Infertility
Sarah: She and Abraham wait 25 years for God's promise of a son to be born to them. By the time Isaac is born, Abraham and Sarah are 100 and 90 years old. Turns out, God's promises came through, just not in a normal timeframe (Sarah's doubt about God's promise to conceive: Genesis 18:9-19).
Rebekah: Isaac's young wife Rebekah is infertile. Isaac prays for her to conceive, and she has twins, Jacob and Esau (Isaac's prayer for Rebekah: Genesis 25:21-23).
Rachel: She gives her husband Jacob her maidservant to have children in her place, which complicates the rivalry with her sister Leah, Jacob's first wife. As a result of the sisters' jealousy, Jacob has 10 children with three different women before Rachel ever gives birth to Joseph. Rachel dies delivering her second child, Benjamin (Rachel's prayer heard by God: Genesis 30:22-24).
Click here to read more.
SOURCE: Crosswalk, Sue Schlesman