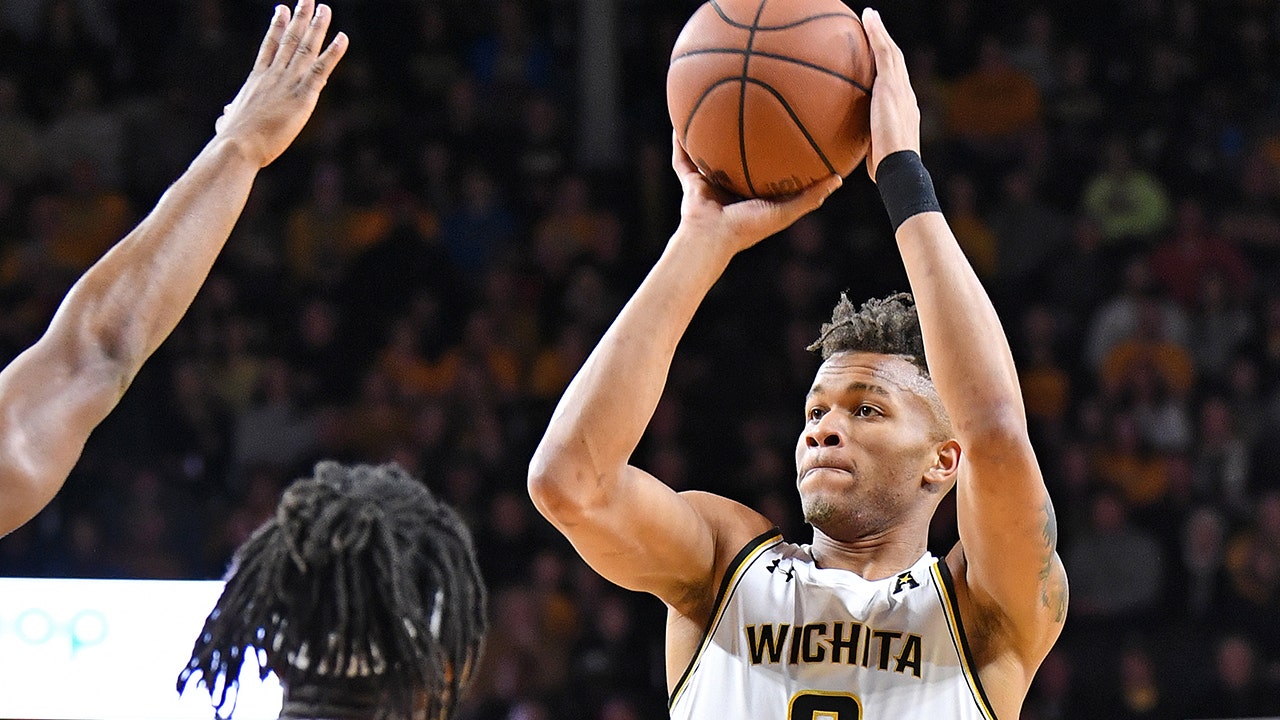 A junior who played on a winning basketball team stayed behind with arena staff for three hours to help clean up the stands and pick up the trash left behind by fans.
Dexter Dennis who is known for his for his fast moves on the court was praised for what he did off the court long after the game, held  in Wichita, Kansas, was over.
Dennis who was on the Wichita State University men's basketball team that beat Tarleton State 65-51 decided to help tidy up the stadium after the game instead of heading off to celebrate the victory with teammates.
Dennis, who hails from Louisiana, helped propel the team, known as the Shockers to victory and into a tournament in Las Vegas.
Dennis scored 13 points, 10 of those in the second half, for Wichita State (3-0). He was 3-of-4 from 3-point range.
Wichita State shot 42.9 percent from the field, and Tarleton State finished at 38.3 percent.
Click here to read more.
SOURCE: Daily Mail, James Gordon