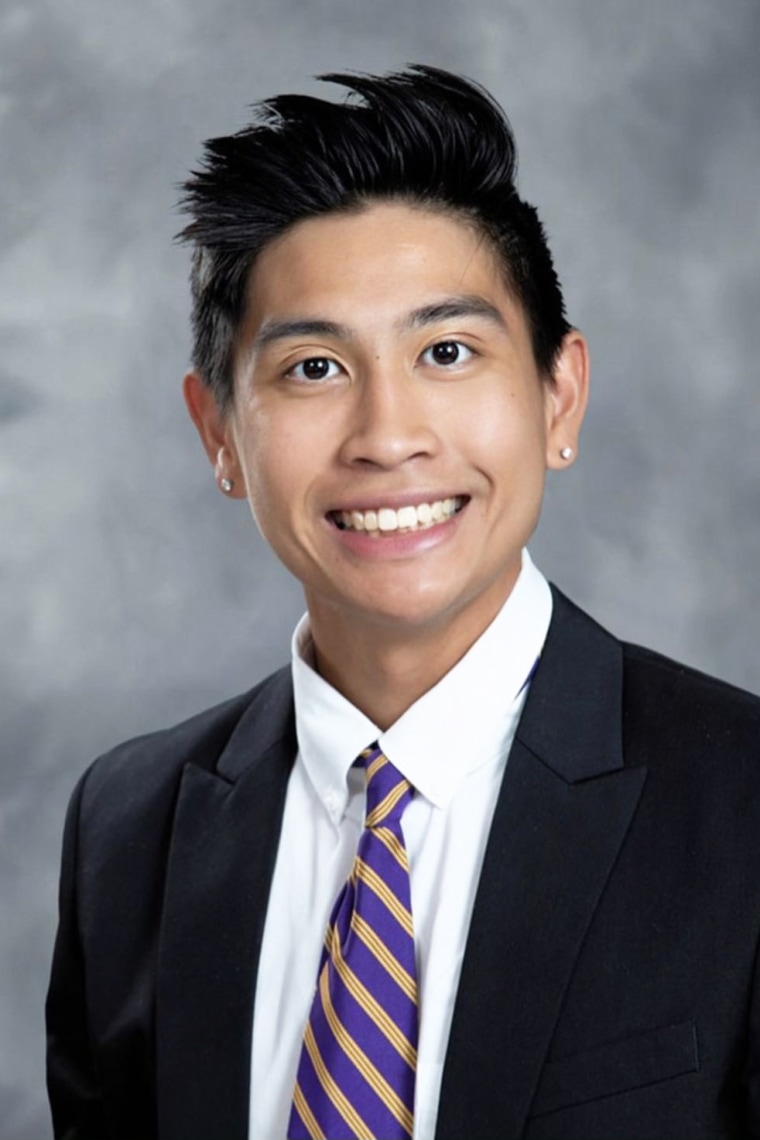 A University of Nevada, Las Vegas, student died of brain injuries after taking part in a boxing match held by a fraternity, which was intended to raise money for charity.
Nathan Valencia, 20, died from brain injuries sustained after participating in the school's Kappa Sigma fraternity's "Fight Night" on Nov. 19. Valencia died days later on Nov. 23.
An Instagram post made by the fraternity lists Valencia's match as the "main event." The "Fight Night" took place off-campus, according to a statement from the university's president Keith E. Whitfield.
"Soon after his fight, Nathan collapsed and was taken to a hospital. We are shocked and heartbroken as we mourn the loss of one of our own," Whitfield said in a statement the university shared with NBC News.
Whitfield said the university would make all resources available so the incident could be reviewed. He added the school will look at how off-campus events can be "as safe as possible."
Click here to read more.
SOURCE: NBC News, Kalhan Rosenblatt