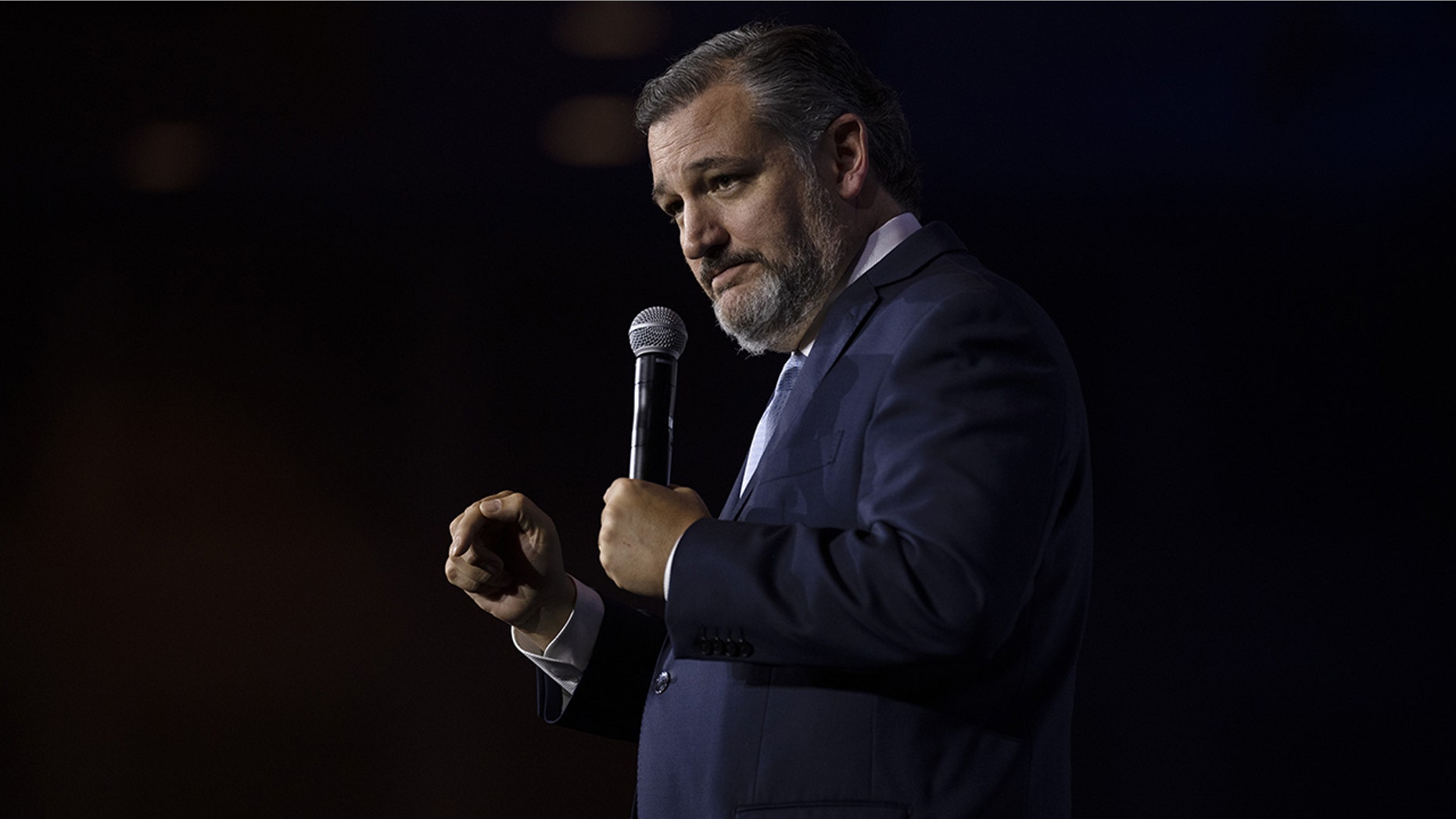 Sen. Ted Cruz blasted MSNBC over the weekend after it aired an essay on the "real story" of Thanksgiving which claimed the national holiday was a day of "genocide and violence."
"[email protected] corporate message: Thanksgiving sucks," the Texas Republican tweeted. "Come for the lies; stay for the anti-American hate."
.@msnbc corporate message: Thanksgiving sucks.

Come for the lies; stay for the anti-American hate. https://t.co/MaT5cQaqDy

— Ted Cruz (@tedcruz) November 21, 2021
Cruz was responding to a segment on MSNBC accusing white people of not accurately telling the story of Thanksgiving and blaming the pilgrims for the "white supremacy" affecting the nation today.
"'Instead of bringing stuffing and biscuits, those settlers brought genocide and violence,' Gyasi Ross says about the history of American Thanksgiving,'" MSNBC posted on Twitter Saturday. "That genocide and violence is still on the menu."
Gyasi Ross, who is Native American, explains in the segment that white people have created an inaccurate image of Thanksgiving.
Click here to read more.
Source: Fox News