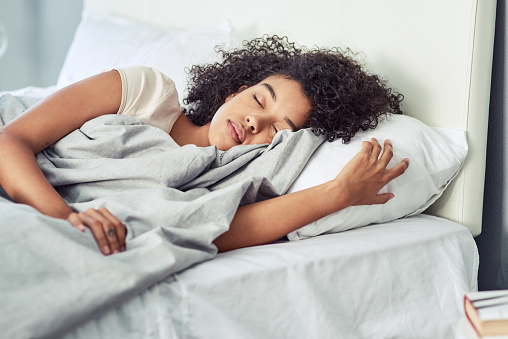 Going to sleep between 10pm and 11pm could result in a lower risk of developing heart disease, new research has found.
The study found compared to falling asleep between 10pm and 10.59pm there was a 12% greater risk for 11pm to 11.59 pm, and a 24% increased risk for falling asleep before 10pm.
Meanwhile, there was a 25% higher risk of cardiovascular disease associated with falling asleep at midnight or later.
Click here to read more.
SOURCE: Sky News, Megan Baynes