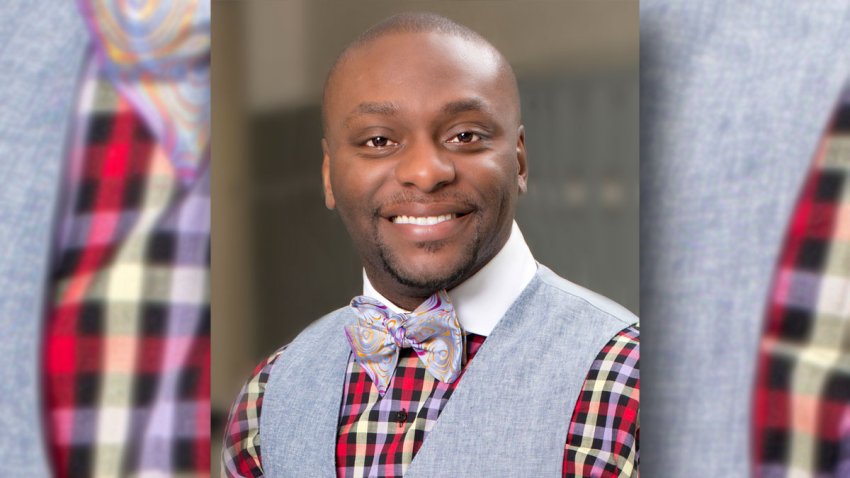 Steven Mattic, principal of David K Sellars Elementary in Fort Worth, died unexpectedly Monday after successfully overcoming health problems over the past several years, according to a news release from the school district. Mattic is being remembered for his love of students, employees and his community.
Fort Worth ISD Superintendent Kent Scribner said in the release Mattic's death is a "profound shock" to the Sellars Elementary community and asked for support and prayers for Mattic's family and the students and employees at the school.
"His loss will be felt by so many," Scribner said.
Mattic joined the district in 2002 and served as principal of Sellars Elementary for eight years. He was born in Mississippi and received his masters in education administration from TCU.
Click here to read more.
SOURCE: Fort Worth Star-Telegram, James Hartley