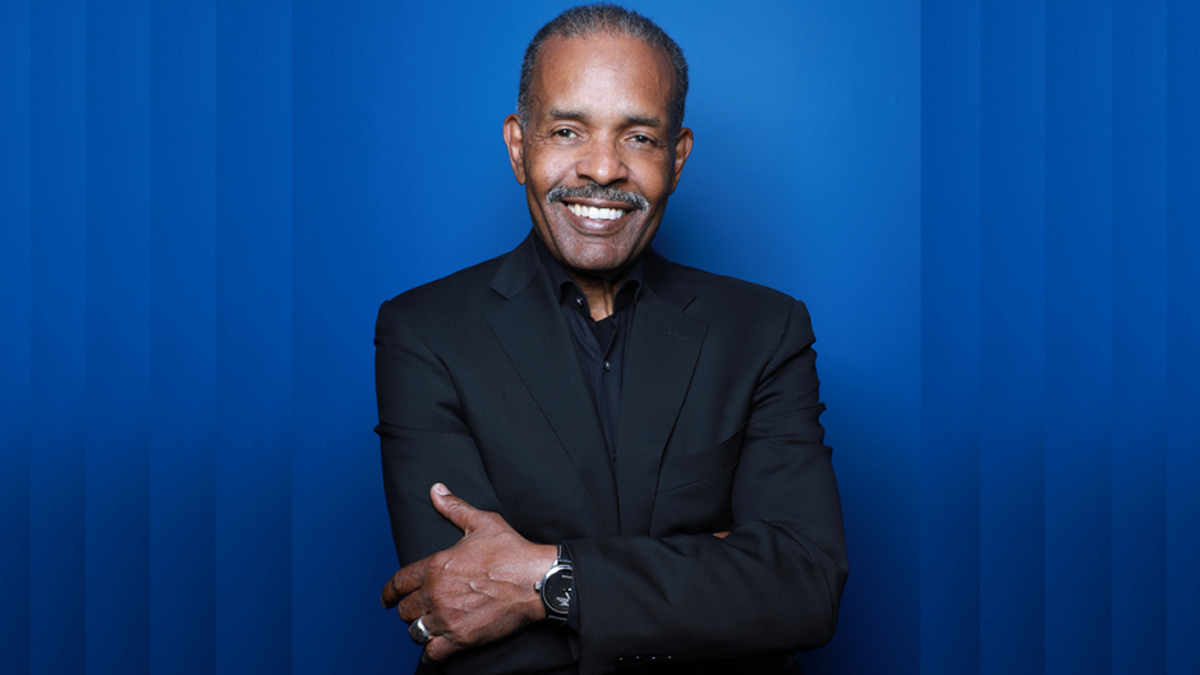 Today Joe Madison, host of SiriusXM Urban View's Joe Madison The Black Eagle and member of the National Radio Hall of Fame, announced on his program that he's starting a hunger strike in protest of voting rights not getting passed in the Senate. Click video below to listen to his full statements.
"As a political protest, I am beginning a hunger strike today by abstaining from eating until Congress passes, and President Biden signs, the Freedom to Vote Act or the John Lewis Voting Rights Advancement Act," Madison stated.
Both bills were recently passed by the House of Representatives and both have stalled in the Senate.
Click here to read more.
SOURCE: EURWeb, Fisher Jack