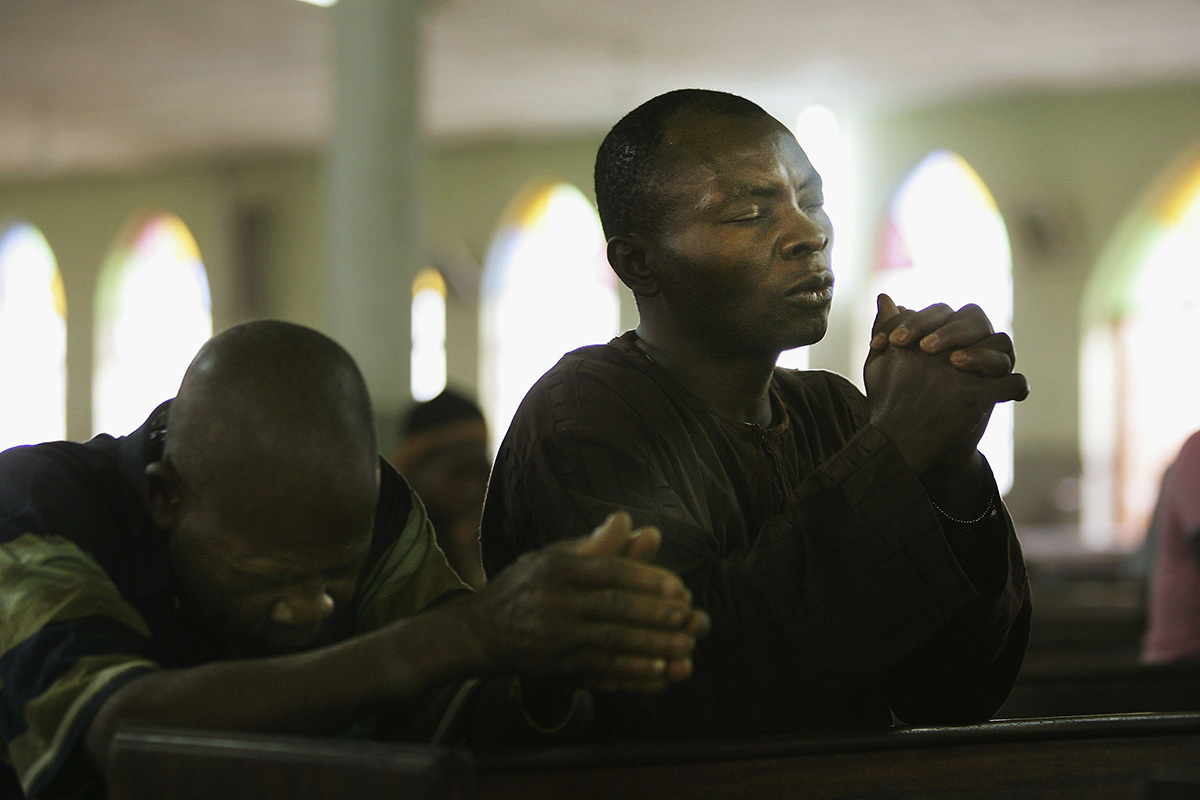 Last week, Secretary of State Antony Blinken announced the countries that the U.S. government considers Countries of Particular Concern (CPC) on account of their having engaged in or tolerated "systematic, ongoing and egregious violations of religious freedom."
As is the case with many State Department mechanisms, the CPC list is only helpful if the people in charge utilize it well. With this announcement, the Biden administration is failing to do this.
This year, Burma, China, Eritrea, Iran, North Korea, Pakistan, Russia, Saudi Arabia, Tajikistan, and Turkmenistan all made the dubious list. And with good reason.
Click here to read more.
Source: Christian Post