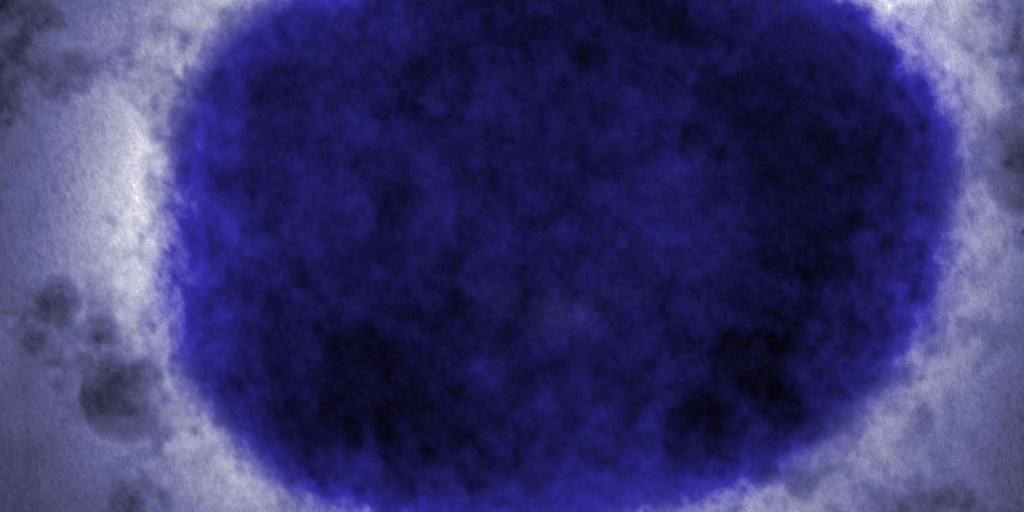 A case of monkeypox has been confirmed in a person in Maryland, the Centers for Disease Control and Prevention reported Wednesday.
It is the second case this year involving a person who had traveled to the United States from Nigeria. The first case was in a Texas resident in July and is not related to the Maryland case.
Before this year, the illness had not been seen in the U.S. since a 2003 outbreak, which sickened 47 people.
Symptoms of the virus include fatigue, fever, headache and muscle aches. Within a week to 14 days after exposure, patients develop a bumpy rash that spreads to the entire body.
Most patients recover within a month, though they are considered contagious until the raised bumps have scabbed over and fallen off. The illness is rarely fatal.
Click here to read more.
SOURCE: NBC News, Erika Edwards