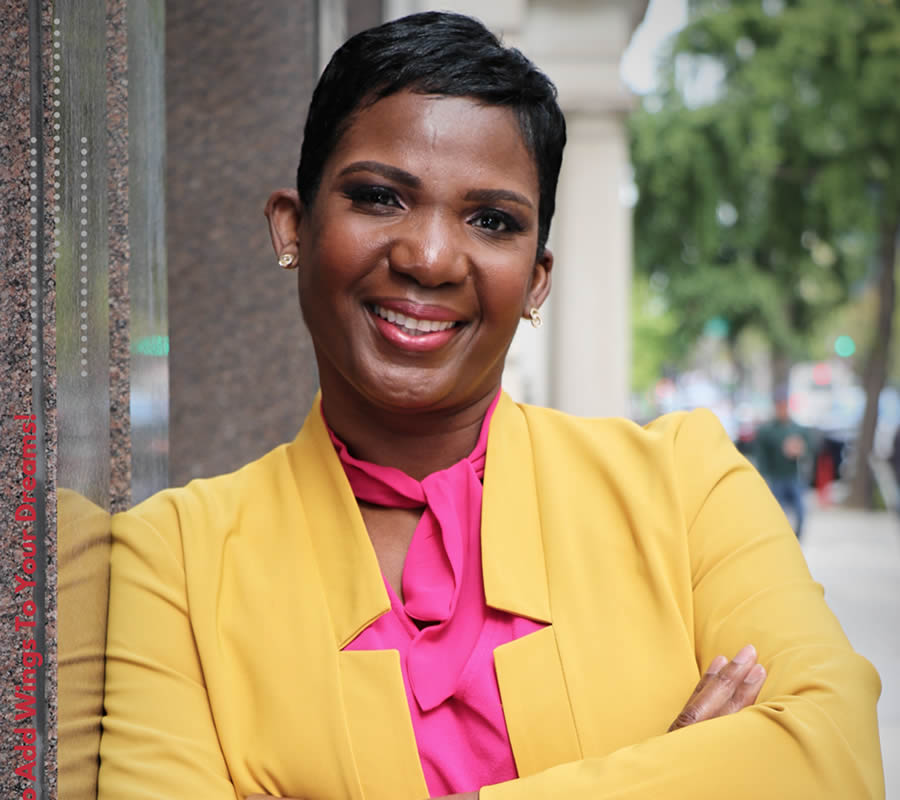 HBO recently released the trailer for a docu-series on the Black and Missing Foundation Inc. (BAMFI) and its fight to bring awareness to marginalized missing persons cases.
Black and Missing is HBO's latest documentary highlighting missing persons of color cases that are too often ignored and overlooked. It comes one year after its Atlanta's Missing and Murdered documentary that chronicled the abduction and murder of 30 Black children and young adults in Atlanta over two years in the late 1970s and early 1980s.
Now, HBO is keeping the spotlight on Black missing persons cases through the Black and Missing documentary. Co-founded by sisters Derrica Wilson and Natalie Wilson, BAMFI aims to bring awareness to Black missing persons cases and combat the disproportionate press coverage given to missing persons cases for Black and people of color.
"WE HOPE THAT THIS DOCUSERIES IS A WAKE-UP CALL TO FURTHER CONVERSATIONS IN NEWSROOMS ACROSS THE COUNTRY SO THAT THE GATEKEEPERS CAN ADDRESS THEIR BIASES, CONSCIOUS OR UNCONSCIOUS, ON HOW THEY COVER MISSING PERSONS CASES," NATALIE TOLD BLACK ENTERPRISE.
"We hope it also challenges law enforcement agencies to take a look at how they are classifying these cases and even the stereotypes that could impact the urgency in providing resources, which are vital," she continued.
Click here to read more.
SOURCE: Black Enterprise, Jeroslyn Johnson