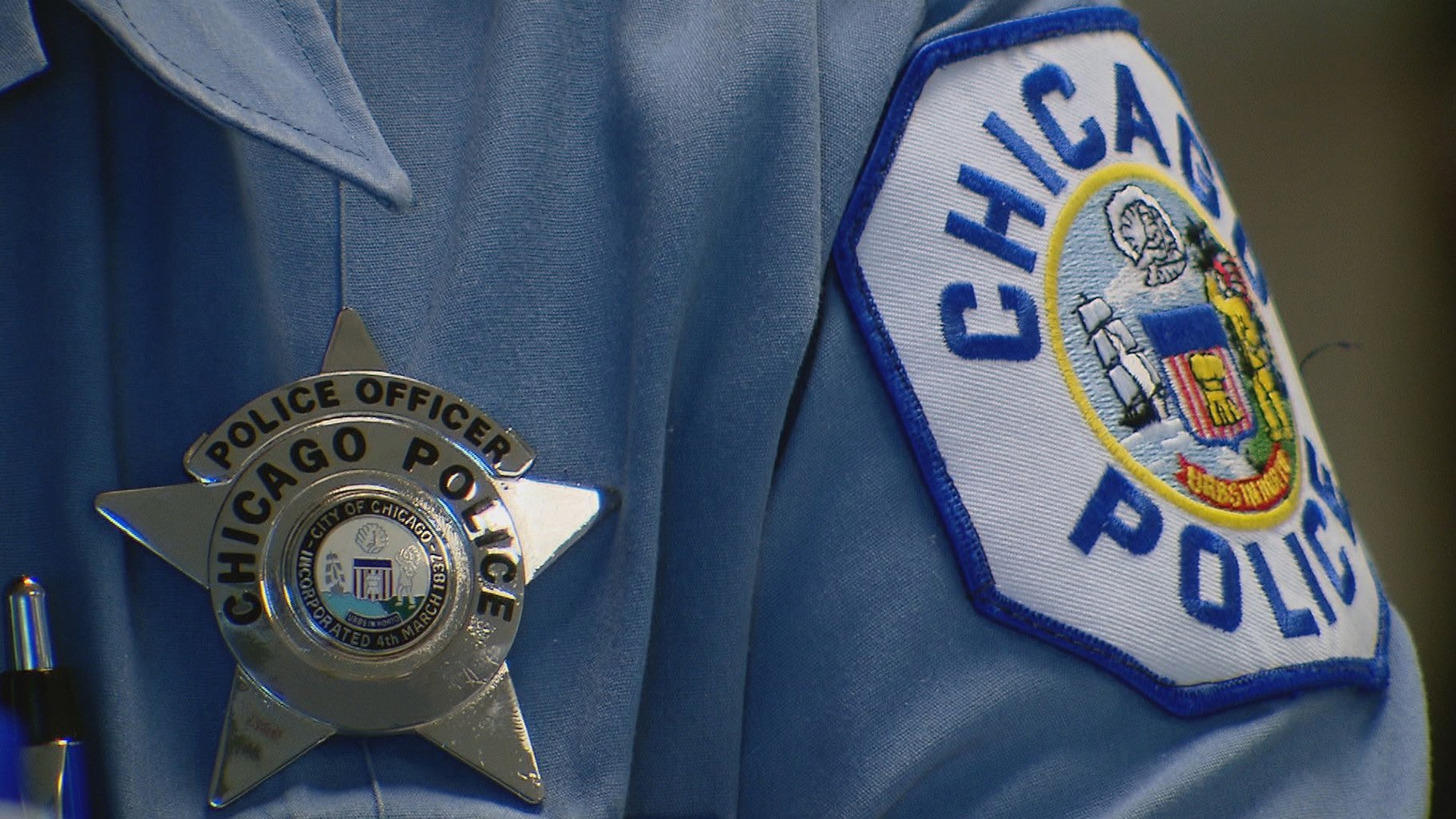 A Chicago-based media group is calling on the Chicago Police Department to hire more African American officers to better reflect the makeup of the city.
Thus far, the MEG Council, or Media Editing Group, say requests for updated hiring numbers have been ignored.
"The hiring practices have been flawed for a long time," retired CPD captain Corwin Calhoun said.
Corwin Calhoun served with 31 years with CPD, and feels that the department discriminates when it comes to hiring.
"The African American community now rightfully demand that CPD balances its police force with the hiring of more African American applicants from its October, December 2021 in-person exams and thereafter," Pastor Rich Redmond of Greater Missionary Baptist Church said.
A report from Inspector General Joseph Ferguson's office said white applicants are far more likely to get hired by CPD than African Americans.
At the start of the initial application process, 37 percent of the department's applicants were Black in a city where 30 percent of the population is Black.
Click here to read more.
SOURCE: WGN TV, Dana Rebik