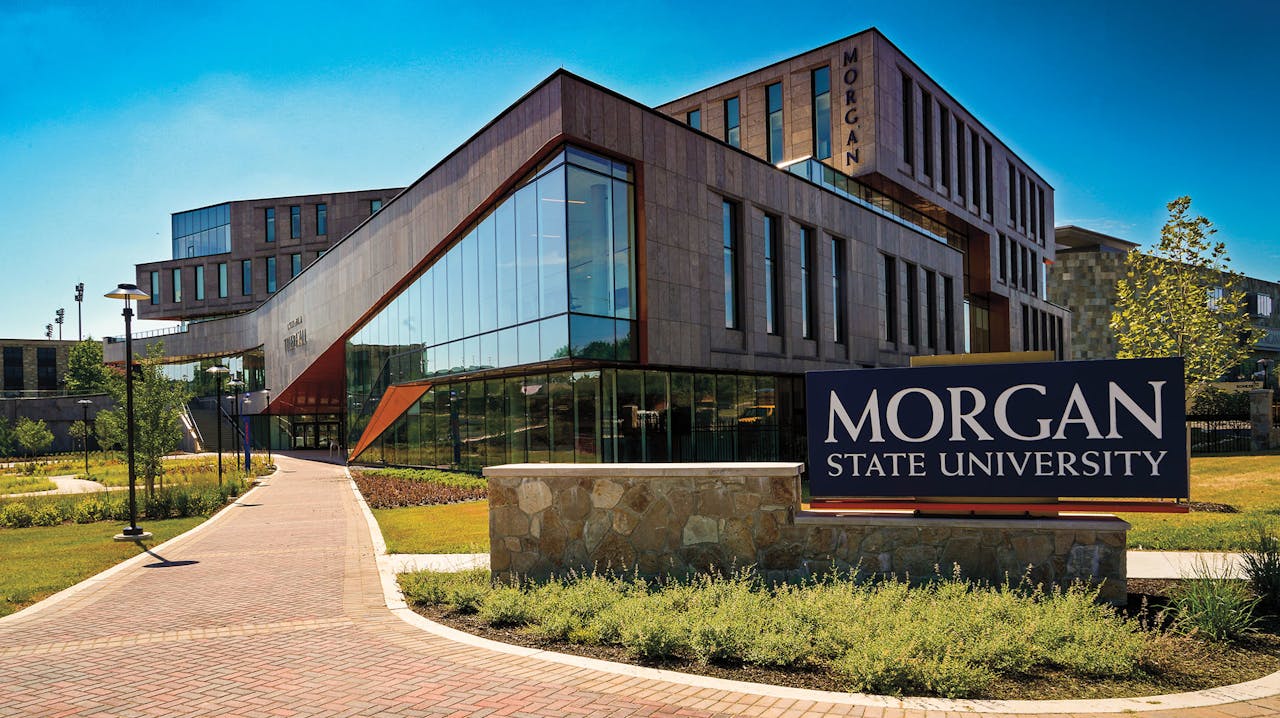 The law firm that represented Maryland's historically Black universities in a long-running lawsuit against the state is donating $12.5 million to colleges and nonprofits from the fees it was awarded when the case settled.
The Kirkland & Ellis firm, led by attorney Michael D. Jones, represented alumni and supporters of Maryland's historically Black colleges and universities as they challenged systemic underfunding of the schools by the state government. After a 15-year legal and political saga, the case was settled this year when state lawmakers approved hundreds of millions of dollars in extra funding for the HBCUs in future state budgets.
As part of the settlement, the state agreed to pay $22 million in legal fees and costs, with $12.5 million going to Kirkland & Ellis. The remainder went to the Lawyers' Committee for Civil Rights Under the Law, which also provided legal representation for plaintiffs in the lawsuit.
Kirkland & Ellis is now sending all of the money it received back into the community because it took the lawsuit on a pro bono, or charitable, basis.
"So many of us became lawyers to fight injustice and give our clients a fair shake not only in the courtroom, but also in society. This case has allowed me, and my colleagues, to do just that," Jones said in a statement. "I'm gratified by this entire experience, including knowing that this donation will go directly to helping future lawyers gain valuable experience and to fight for justice for others."
Click here to read more.
SOURCE: The Baltimore Sun, Pamela Wood