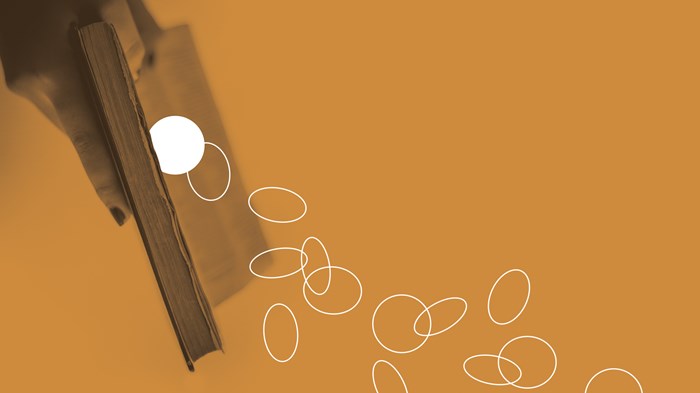 I knew full well going to Facebook to ask for advice could be dicey. My wife and I had had our fill of mechanic bills and were in the market for a new (used) vehicle. Searching online for low-mileage, well-maintained cars in our price range was proving difficult, but I thought I'd found a good lead. The car was about 15 years old but appeared to have barely been driven by its one owner. It was in great shape and seemed like a steal.
There was only one problem. It was a BMW.
Am I a BMW guy? I thought to myself. My first concern, I confess, was about what others might think. So I took to Facebook and asked, "Anyone out there think it's problematic for someone in my position to drive a car like this?" I was worried it might appear immodest or even hypocritical for a seminary professor and preacher of the (free!) gospel to be seen driving such a car.
I made sure to mention a few exonerating details—that it wasn't new, wasn't expensive, and the like. Most of my friends said they wouldn't have a problem with me driving one. Interestingly, one commenter said that the very fact I was asking meant it probably was a violation of my own conscience. And another commenter added that seeing me drive a BMW onto the campus where I teach pastoral ministry would "cause him to stumble."
In the end, my wife and I opted to keep searching, mainly because of warnings we received about costly repairs to older-model BMWs, which was the very thing we were trying to avoid in the first place. But the experience got me thinking about Christians' vision of money and the perception, right or wrong, of extravagance and prosperity.
Click here to read more.
Source: Christianity Today