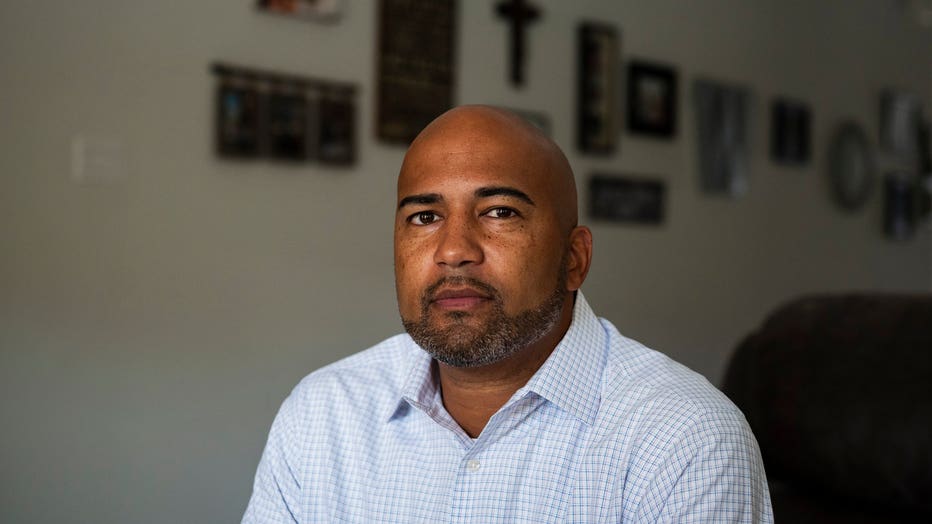 The Black principal of a majority-white Texas high school who has been embroiled in a controversy over critical race theory was forced to resign after months of accusations that he indoctrinated students.
The Grapevine-Colleyville Independent School District board of trustees voted Monday to part ways with the principal, James Whitfield, who was suspended this year at majority-white Colleyville Heritage High School in the Fort Worth area.
The school board had voted in September not to renew Whitfield's contract, NBC Dallas-Forth Worth reported.
"This is beyond me," he said in an interview Monday with NBC News. "I'm hopeful that we can use this to move forward and to progress and get some true meaningful change and for people to be OK with teaching truth, people to be OK with embracing inclusivity and diversity, celebrating every student that walks through the doors of our schools."
Whitfield will remain on paid administrative leave until August 2023.
Click here to read more.
SOURCE: NBC News, Antonia Hylton, Emily Berk and Alicia Victoria Lozano