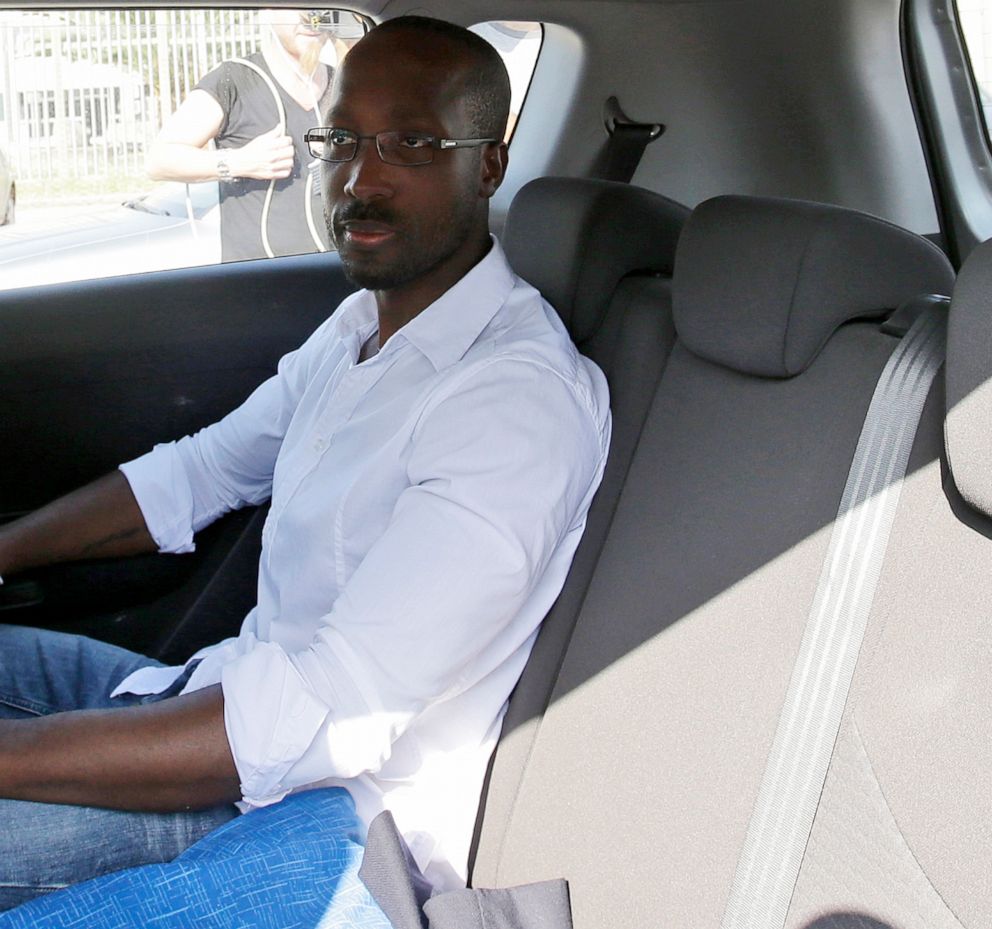 An Italian judge on Tuesday released the only person definitively convicted of the 2007 murder of the 21-year-old British student Meredith Kercher, a polarizing case that is still hotly debated both inside and outside the country.
Rudy Guede was freed after completing 13 years of his 16-year sentence with time off for good behavior, according to his lawyer, Fabrizio Ballarini, and court documents. He has always maintained his innocence, the lawyer said.
Mr. Guede began a work-release program in September 2019, and a year later, he was placed on probation, living on his own and working during the day, his lawyer said. Through his lawyer, Mr. Guede declined to comment.
The murder in the picturesque central Italian town of Perugia immediately drew salacious headlines in Italy, Britain and the United States, fueling parental nightmares about students abroad. Ms. Kercher, a student at the University of Leeds, had been taking courses in Perugia.
Her body was found on Nov. 1, 2007, in the apartment she shared with Amanda Knox, a 20-year-old student from Seattle. Five days after the murder, Ms. Knox and her boyfriend at the time, Raffaele Sollecito, were arrested and charged with the crime. Prosecutors initially depicted the murder as drug-fueled sex game gone awry.
Click here to read more.
SOURCE: The New York Times, Elisabetta Povoledo