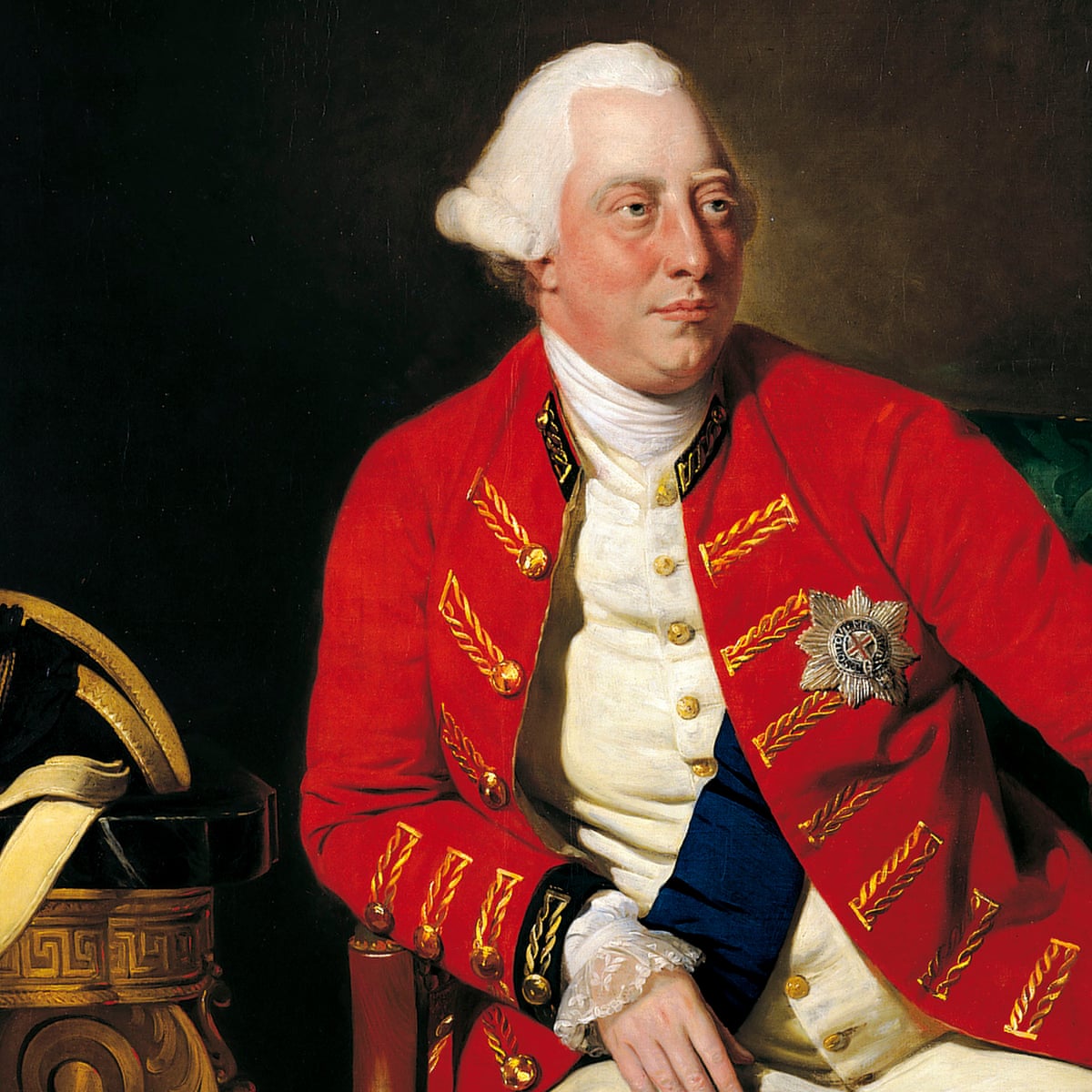 In 2007, the British historian Andrew Roberts was invited for a one-on-one meeting with President George W. Bush. Roberts's book "A History of the English-Speaking Peoples Since 1900," with its unapologetic embrace of the legacy of Anglo-American history, had been promoted by Vice-President Dick Cheney, and captured the conservative Zeitgeist in the U.S. amid the war on terror. Roberts wrote the book as an homage to one of his heroes, Winston Churchill, who had written his own book on the subject bearing essentially the same title. (Roberts has gone on to write extensively about Churchill and his legacy, seeking to rescue the former Prime Minister from recent attempts to scrutinize his racism and imperialism.) "A History of the English-Speaking Peoples," which drew criticism from liberals for sanitizing imperial atrocities in India and southern Africa, established Roberts as a favored chronicler of history for American conservatives.
Since that time, Roberts has produced voluminous history books on the Second World War and Napoleon, and also a steady stream of political columns in British newspapers and magazines. His latest book is "The Last King of America: The Misunderstood Reign of George III," a biography of the maligned monarch and a reappraisal of the years leading up to American independence, which emphasizes his cultural contributions, and makes the case that he was a man of honor and artistic refinement. I recently spoke by phone with Roberts, who is a fellow at Stanford's Hoover Institution. During our conversation, which has been edited for length and clarity, we discussed how to view the history of British imperialism, some controversies from Roberts's past, and how he balances the tasks of writing history and making provocative commentary on the news of the day.
Click here to read more.
SOURCE: The New Yorker, Isaac Chotiner