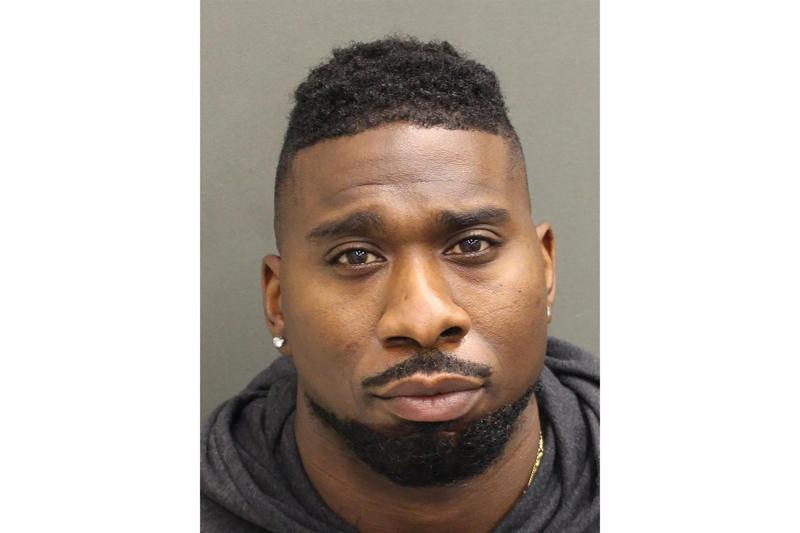 Former NFL running back Zac Stacy was arrested Thursday night on felony charges of aggravated assault and criminal mischief after video evidence surfaced of him allegedly beating up his ex-girlfriend, according to a report by TMZ Sports.
Stacy, a former Second-Team All-SEC selection at Vanderbilt who played in the NFL, flew from Nashville, Tenn. to Orlando, Fla. on Thursday night "with the intention of turning himself in." According to reports by TMZ, Stacy has been accused by his ex-girlfriend of beating her on numerous occasions.
Earlier in November, Stacy's ex-girlfriend, Kristin Evans, publicly shared a video of the athlete allegedly punching her in the head multiple times before throwing her into a television. Their five-month old son is present in the room while the altercation is happening in the video.
In an application for a restraining order, Evans wrote that Stacy "has escalated violence since May while I was pregnant. He also assaulted me just weeks before our son was born. He will not stop. He will kill me and he feels justified in his actions," according to TMZ.
Click here to read more.
SOURCE: CBS Sports, Steven Taranto