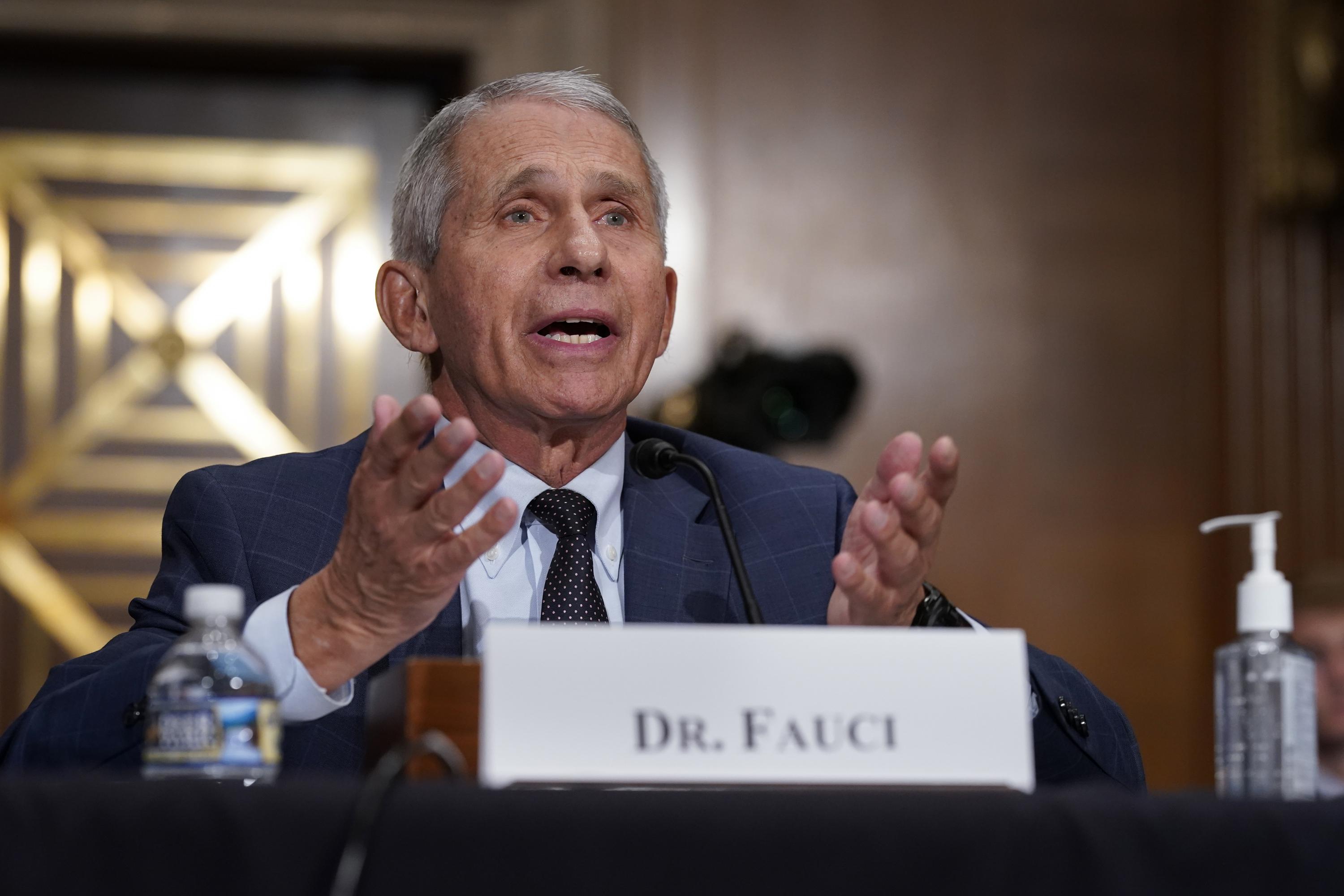 Top infectious diseases expert Anthony Fauci said changing the definition of what qualifies a person as fully vaccinated to include a booster shot is "on the table."
"Right now, officially, fully vaccinated equals two shots of the mRNA and one shot of the J&J, but without a doubt that could change," Fauci said in an interview for the upcoming Reuters Next conference, Reuters reported.
"That's on the table for discussion," he added.
The consideration comes after the Centers for Disease Control and Prevention announced that booster shots can be given to anyone above the age of 18.
"We'd like to get as many people who were originally vaccinated with the first regimen boosted," Fauci said, adding he hopes to see an "overwhelming majority" get the booster shot.
Click here to read more.
Source: the Hill