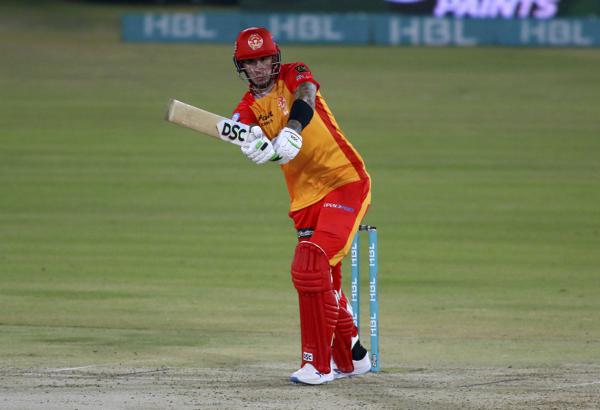 Photo of English cricketer Alex Hales appeared in publication showing him in blackface portraying Tupac Shakur at a party in 2009. He has apologized for it stating in a two-minute long Instagram post that he dressed as his favorite musician for a costume party.
"I obviously realize this is incredibly disrespectful and I want to apologize for the offense that this has no doubt caused," he said. "It was incredibly reckless and foolish on my behalf and I want to apologize for that, apologize to the club for the embarrassment it would have caused them."
The apology comes amid an ongoing crisis in English cricket sparked by whistleblower Azeem Rafiq's revelations about the racism he suffered while playing at Yorkshire.
Hales says he "deplore all forms of racism and discrimination."
– Ella Breedlove