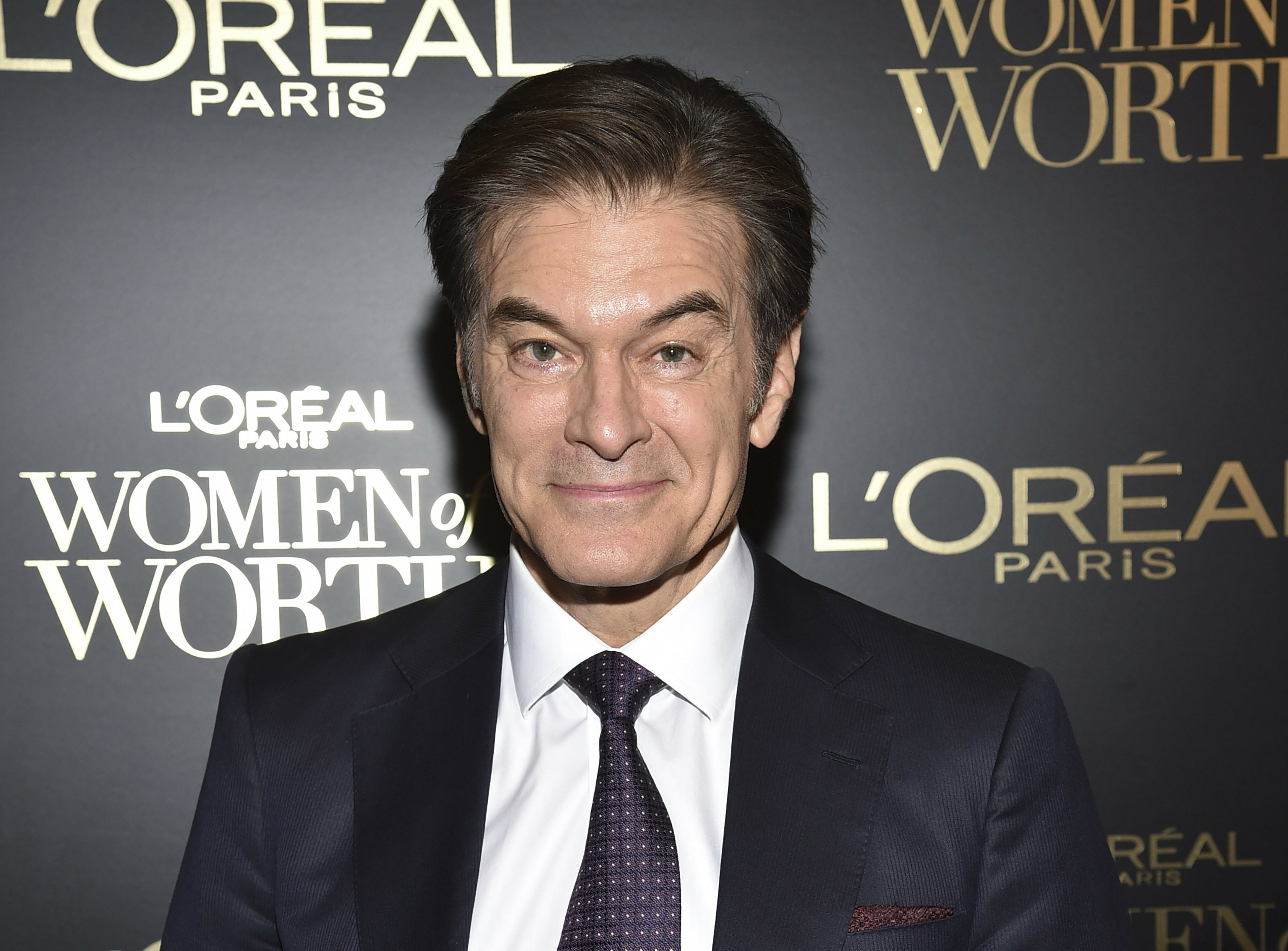 Celebrity surgeon Mehmet Oz is poised to shake up the Pennsylvania Senate race, bolstered by a vast personal fortune to invest in a 2022 campaign and enviable poll numbers that suggest the Republican would be an immediate front-runner.
Oz, 61, has not decided whether to pull the trigger on a bid for the seat being relinquished by retiring Republican Sen. Pat Toomey. But if the television personality runs, he is prepared to back the effort with millions of his own money and would begin a campaign for the GOP nomination with stratospheric ratings among key demographics, a source close to Oz revealed in an interview with the Washington Examiner.
In polling that tested Oz's image with Pennsylvania voters, his favorable/unfavorable ratings registered 54%/12% with Fox News viewers, 49%/8% with black voters, and 56%/3% with conservative Democrats, an important constituency in the Keystone State. Oz's name identification clocked in at 80%. Oz cultivated a following over several years, first as a medical adviser on The Oprah Winfrey Show and then, beginning a dozen years ago, on the nationally syndicated Dr. Oz Show.
Click here to read more.
Source: Washington Examiner