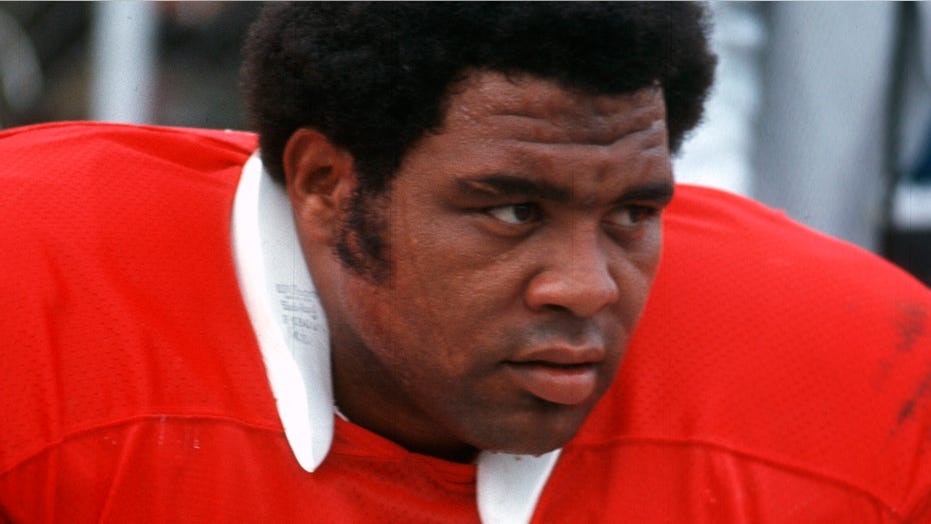 Hall of Fame defensive lineman Curley Culp, who helped the Kansas City Chiefs win their first Super Bowl during a 14-year NFL career, died Saturday of complications from pancreatic cancer. He was 75.
Culp announced this month that he had been diagnosed with stage 4 cancer. His wife, Collette Bloom Culp, announced "on behalf of our family and with a broken heart" the five-time All-Pro's death.
"The entire Pro Football Hall of Fame family mourns the passing of Curley Culp. He was a wonderful man of great integrity who respected the game of football and how it applied to everyday life," Hall of Fame president Jim Porter said. "Curley's humility and grace were always apparent."
Culp was considered one of the strongest players in the NFL during his playing career, though his position on the interior of the defensive line meant his play often went unnoticed. He was chosen to participate in six Pro Bowls, and he was second to Steelers cornerback Mel Blount for AP Defensive Player of the Year after the 1975 season.
Click here to read more.
SOURCE: ESPN