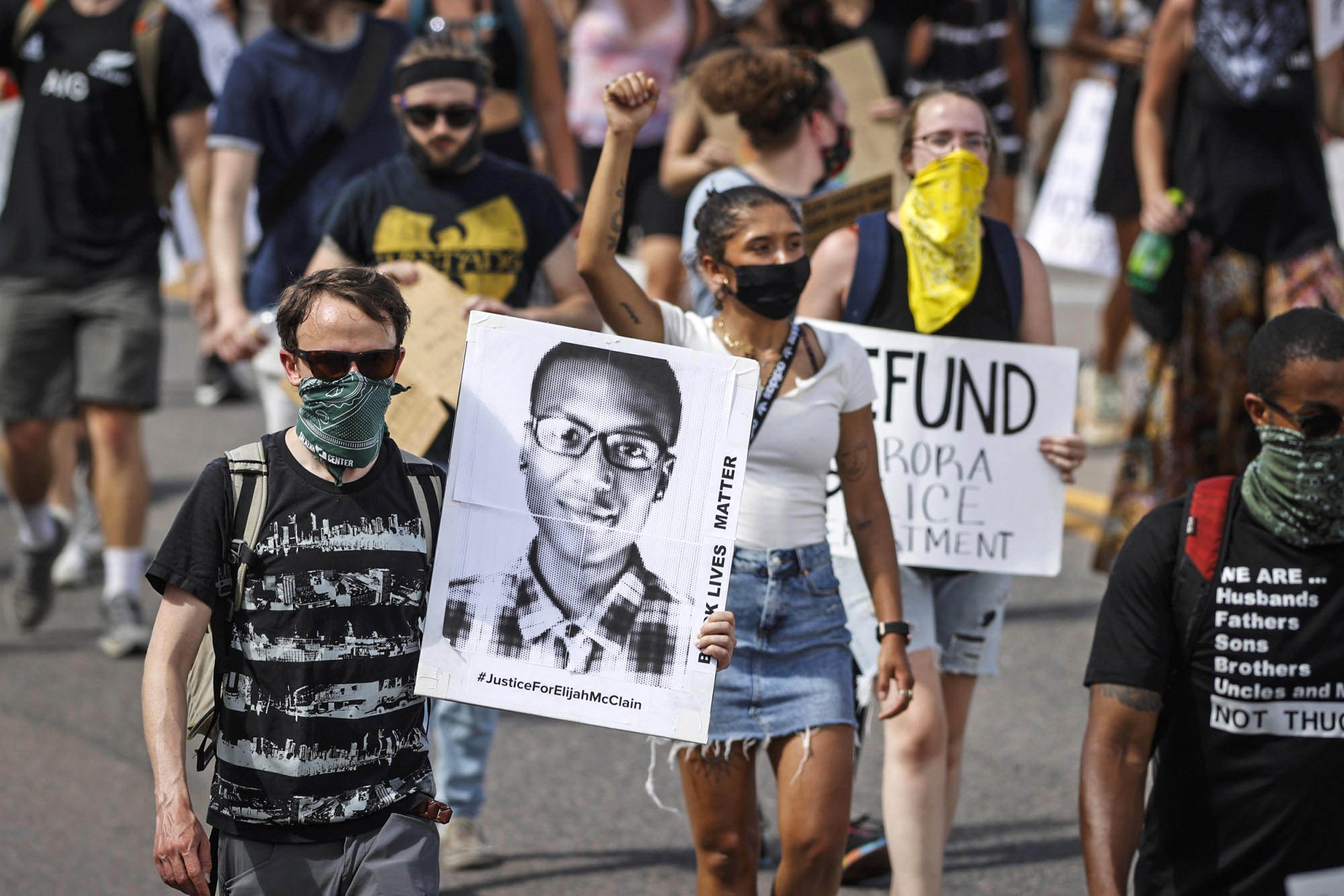 Officials in Aurora, Colorado, have agreed to pay $15 million to Elijah McClain's family to settle a federal civil rights lawsuit over his 2019 death, which followed a violent confrontation with police, attorneys representing his family said Friday.
The agreement is the largest police settlement in the city's history, likely the largest in Colorado history, and among the largest ever in the United States.
It was reached in federal court Friday, NBC affiliate KUSA of Denver reported.
"No amount of money will ever bring Elijah back to his mother. Ms. McClain would return every cent for just one more day with her son," the Denver law firm representing Sheneen McClain said in a statement that confirmed the settlement figure.
The firm, Rathod Mohamedbhai, said an upcoming allocation hearing would determine how much of that would go to McClain, who it says raised Elijah, and how much would go to his father, LeWayne Mosley.
In a statement released by his attorney Friday, Mosley said the settlement wouldn't make up for his loss, but said, "hopefully this sends a message to police everywhere that there are consequences for their actions."
McClain's family filed the federal lawsuit in August 2020 naming the city, accusing several police officers, two paramedics and a fire department medical director of violating the 23-year-old Black man's civil rights.
Click here to read more.
SOURCE: NBC News, Antonio Planas, David K. Li and Dennis Romero