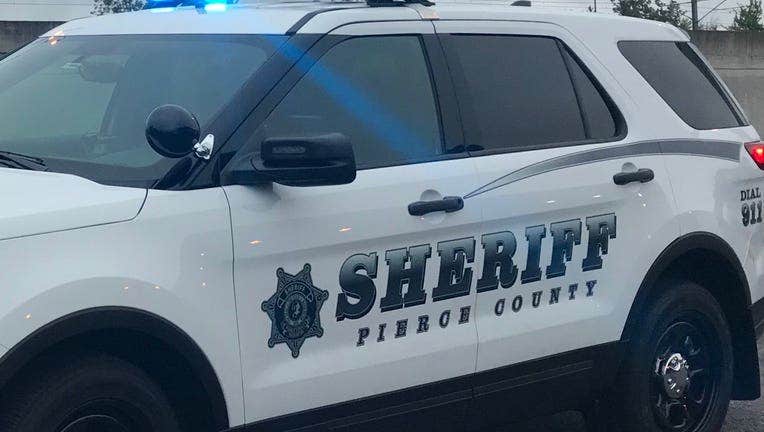 The Washington Black Lives Matter Alliance (WaBLM) is calling for a civil rights investigation into Pierce County deputies' excessive use of force against people of color.
A recent report by the Pierce County Sheriff's Department found their deputies disproportionately use force against Black and Native American people. The report showed Black people are 5.62 times more likely, and Native American/Alaska Native people are 2.31 times more likely, to experience this use of force than white people.
Most concerningly, the report found Black children experience force between seven and 13 times more often than white children.
In light of this, WaBLM lead strategist Sakara Remmu met with U.S. Attorney Nick Brown to discuss launching a civil rights investigation against the agency.
"It doesn't get more clear than these numbers; the need for a new vision for justice is overdue at the Pierce County Sheriff's Department," said WaBLM's Carol Mitchell, who formerly served as Senior Counsel for Justice Services in Pierce County.
Click here to read more.
SOURCE: FOX 13 Seattle