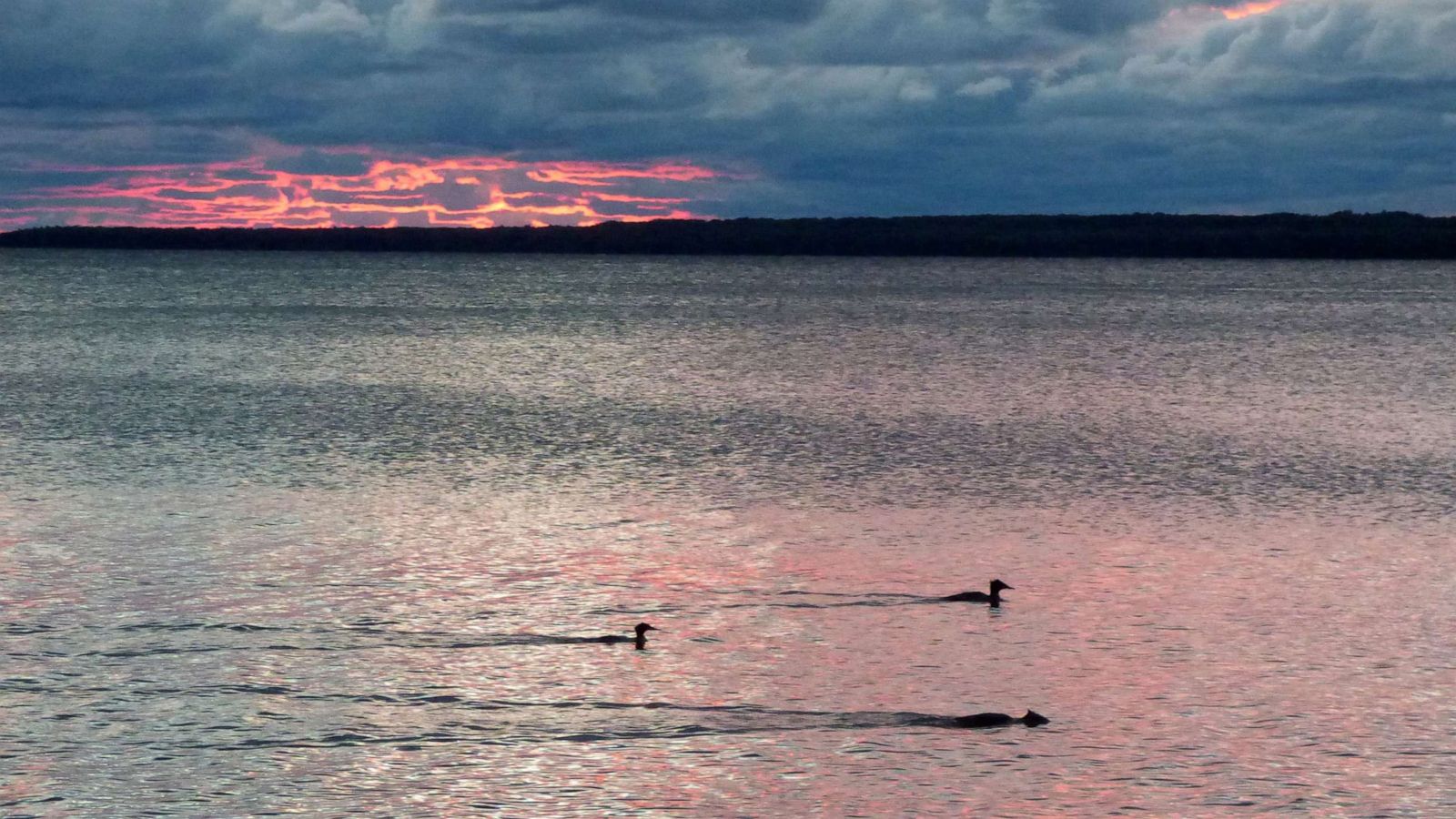 An 11-year-old sole survivor of a commuter plane crash on a Lake Michigan island that killed her father and three others remembers her dad protecting her as the aircraft crash-landed, her mother said on Sunday.
"It's her last memory before the crash," Christina Perdue said in a statement of her daughter, Laney, who was in stable condition Sunday afternoon at a children's hospital in Grand Rapids, Michigan.
The crash on Saturday at the Welke Airport on Beaver Island in the far northern part of Lake Michigan killed everyone else aboard the twin-engine Britton-Norman BN-2 aircraft, including Perdue's husband, Mike, a realtor from Gaylord, Michigan.
"We are heartbroken with the loss of my husband, a father, brother, son and friend. He gave the best bear hugs, and I believe he grabbed our daughter and protected her," Christina Perdue said of what her daughter recalls of the crash. "Our prayers are also with our island community and the other souls lost in the accident."
The crash occurred around 1:30 p.m. on Saturday on the island Welke Airport on Beaver Island just below Michigan's Upper Peninsula, Lt. William Church of the Charlevoix County, Michigan, Sheriff's Office told ABC News on Sunday.
Click here to read more.
SOURCE: ABC News, Bill Hutchinson