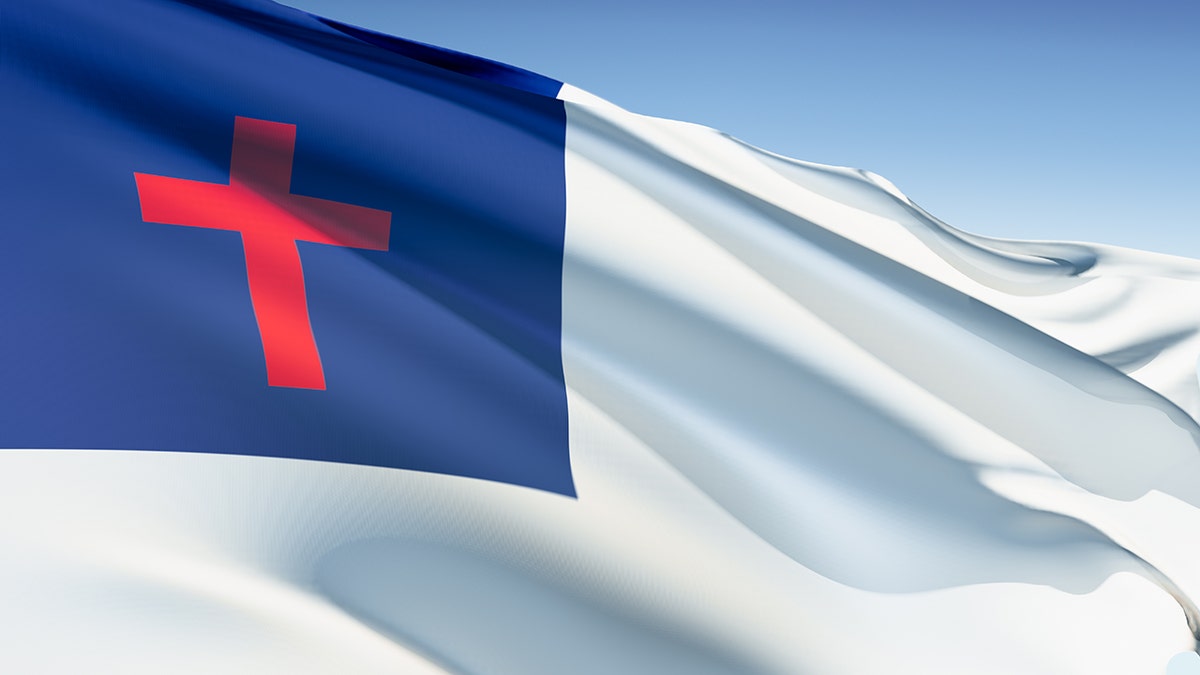 The U.S. Supreme Court has agreed to hear a major religious liberty case involving the city of Boston's refusal to fly an organization's Christian flag while approving the flags of nearly 300 other groups.
The case, Shurtleff v. Boston, began in 2017 when the Christian civic organization Camp Constitution requested that the Christian flag be allowed to fly on a city hall flagpole that is open to the public. The city's unique policy encourages groups to fly their flags, temporarily, on the pole in order to "foster diversity and build and strengthen connections among Boston's many communities," according to the organization's petition.
The city, though, denied Camp Constitution's request because of the flag's religious symbol. The Christian flag depicts a red cross on a blue rectangular background.
Click here to read more.
SOURCE: Christian Headlines, Michael Foust