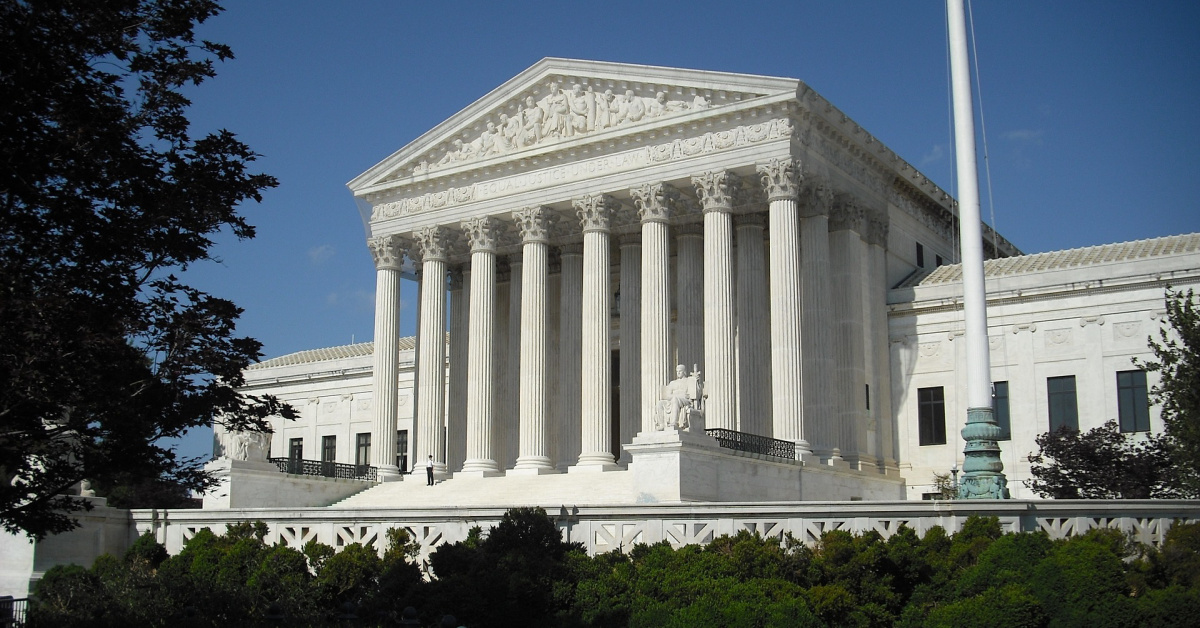 The U.S. Supreme Court on Friday declined to halt Texas' heartbeat abortion ban but agreed to hear oral arguments on November 1 in the Biden administration's challenge to the law – a rare move by a court that typically schedules its calendar months in advance.
Meanwhile, Texas is asking the high court to consider overturning Roe v. Wade, the 1973 decision that legalized abortion nationwide.
The law in question, S.B. 8, went into effect September 1 and prohibits abortion if an unborn baby's heartbeat is detected. It gives sole enforcement authority to citizens, who are allowed to sue abortion doctors who violate the law.
Click here to read more.
SOURCE: Christian Headlines, Michael Foust